APPLICATION ENGINEERING & ACADEMY
The WOMA Application Engineering is at your side for all application related questions to find the best possible solution for your. In our WOMA Academy we share our high pressure and application knowledge with you. We train your personnel in all aspects of modern high-pressure water jet systems using clear explanations and practical exercises.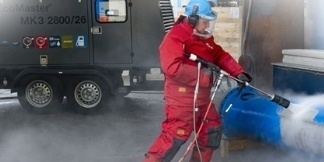 WOMA application technology supports you in determining and optimising performance parameters for your individual application.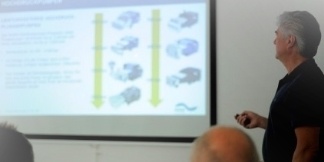 Established know-how from the manufacturer.Our expertise is called on more and more frequently during training courses and seminars. Whether commissioning, product training, materials technology, safety aspects or maintenance and repair – WOMA provides courses in all areas of water jet technology. Also on your premises.