WOMA Fleet: Telematics Solution
Worldwide availability with maximum data security.
With the WOMA Fleet telematics-system, machine data are always in view: at any time, at any place. Full control with maximum data security. The WOMA telematics-system collects, transmits and evaluates the machine and operating data of WOMA high-pressure equipment in detail.

Advantages at a glance:
Via the secure WOMA Telematics DataPortal, users have an overview of all important data about machines and activities at any time and from any place via a dashboard. Planning and control with maximum data security has never been easier.
Maximum data security, TPM security chip, TLS1.2 encryption according to EU and US regulations
Multiband 4G LTE modem for worldwide use
Real time positioning via GPS
Access to machine and operating data of your WOMA high-pressure unit
Web-based fleet management
Remote diagnostics - also via WOMA Service
API Interface of the DataPortal
For temperature ranges from -40 °C to +80 °C
Integrated eSIM card
Made in Germany
Reduced downtimes through optimal maintenance preparation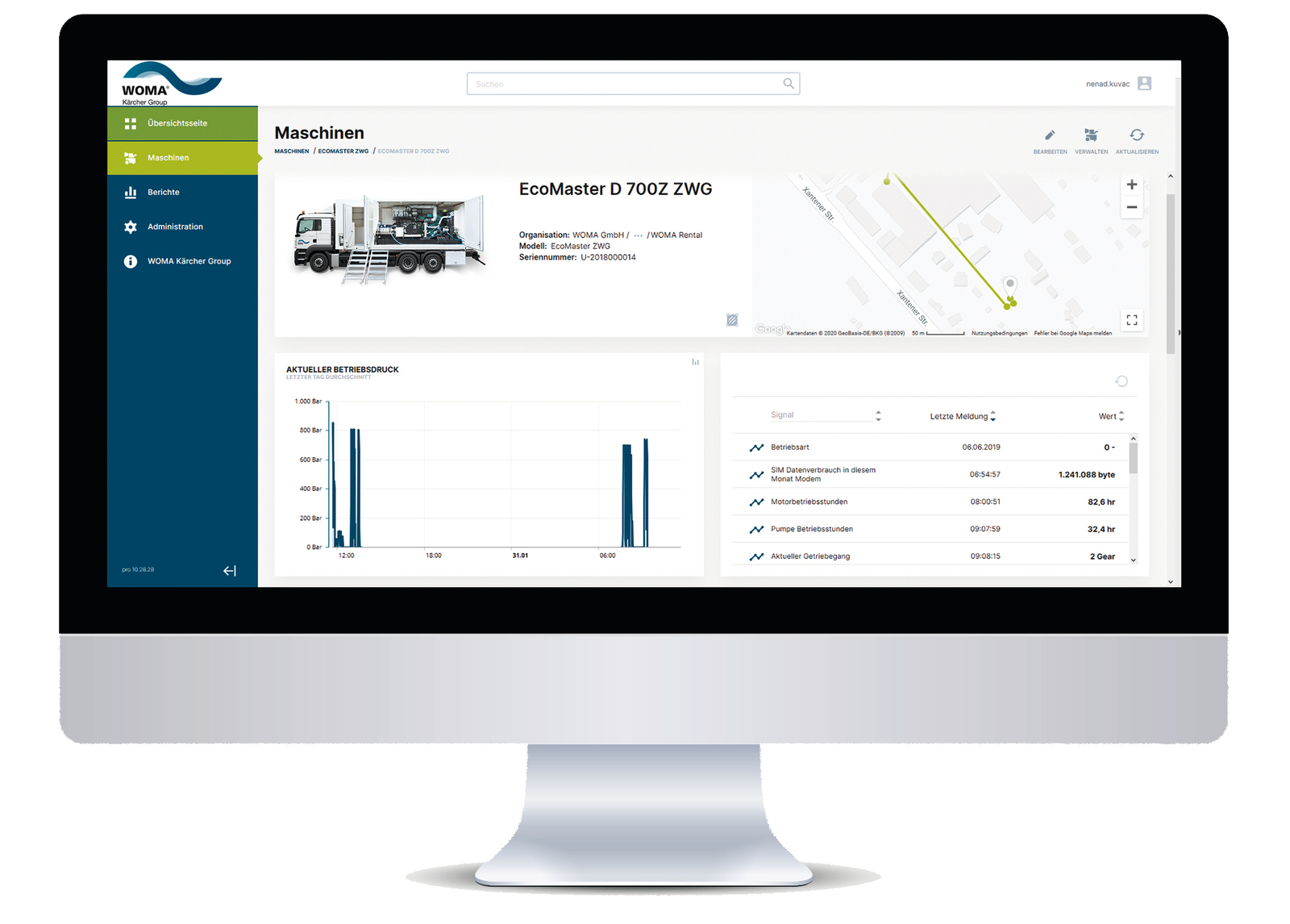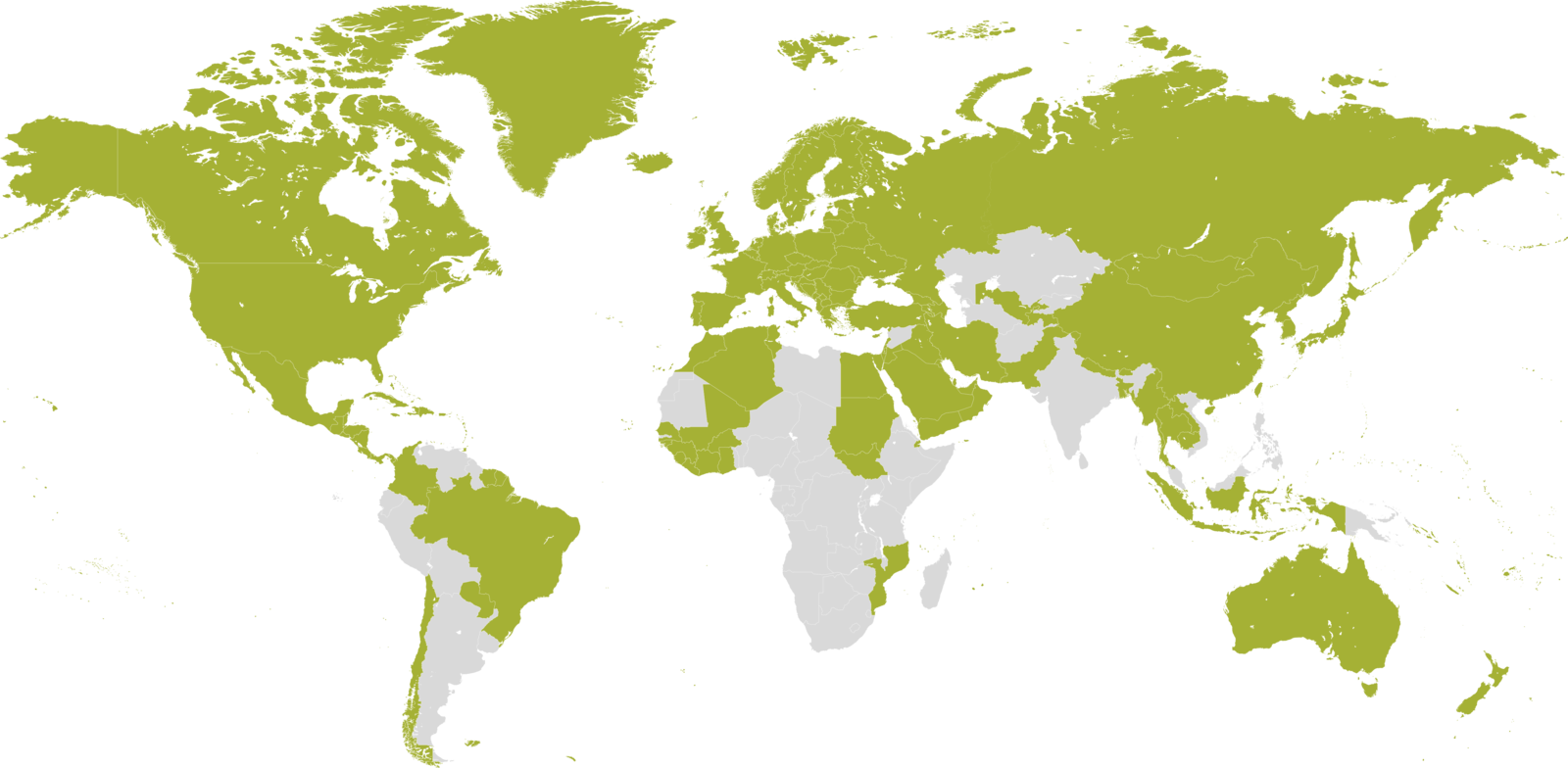 WOMA Telematics DataPortal
With WOMA's Telematics DataPortal all machines can be managed online and
the entire telemetry data can be visualised. From the transmitted data a multitude of useful information is generated. With the help of the latest Big-Data technologies, detailed reports can be created. Whether current machine status or historical data history - all recorded data can be accessed at any time via desktop PC, tablet or smartphone.
The collected data of the new WOMA telematics-system provide all useful information for a solid planning basis for operations, maintenance and investments - for more efficiency and success.
Consumption values
Creation of cleaning profiles
Cleaning efficiency
Annual planning
Service planning
Error memory and operating errors
Investment planning
Predictive Maintenance
Preventive Maintenance