FINANCIAL SOLUTIONS
Exactly the financing that suits you.
Powered by Kärcher Financial Solutions.
Our financial products at a glance
In cooperation with Kärcher Financial Solutions, we offer you a variety of different financing solutions. Tailored to your individual requirements, we will find exactly the financing you need. Regardless of which model you choose, our financing solutions bring you many advantages.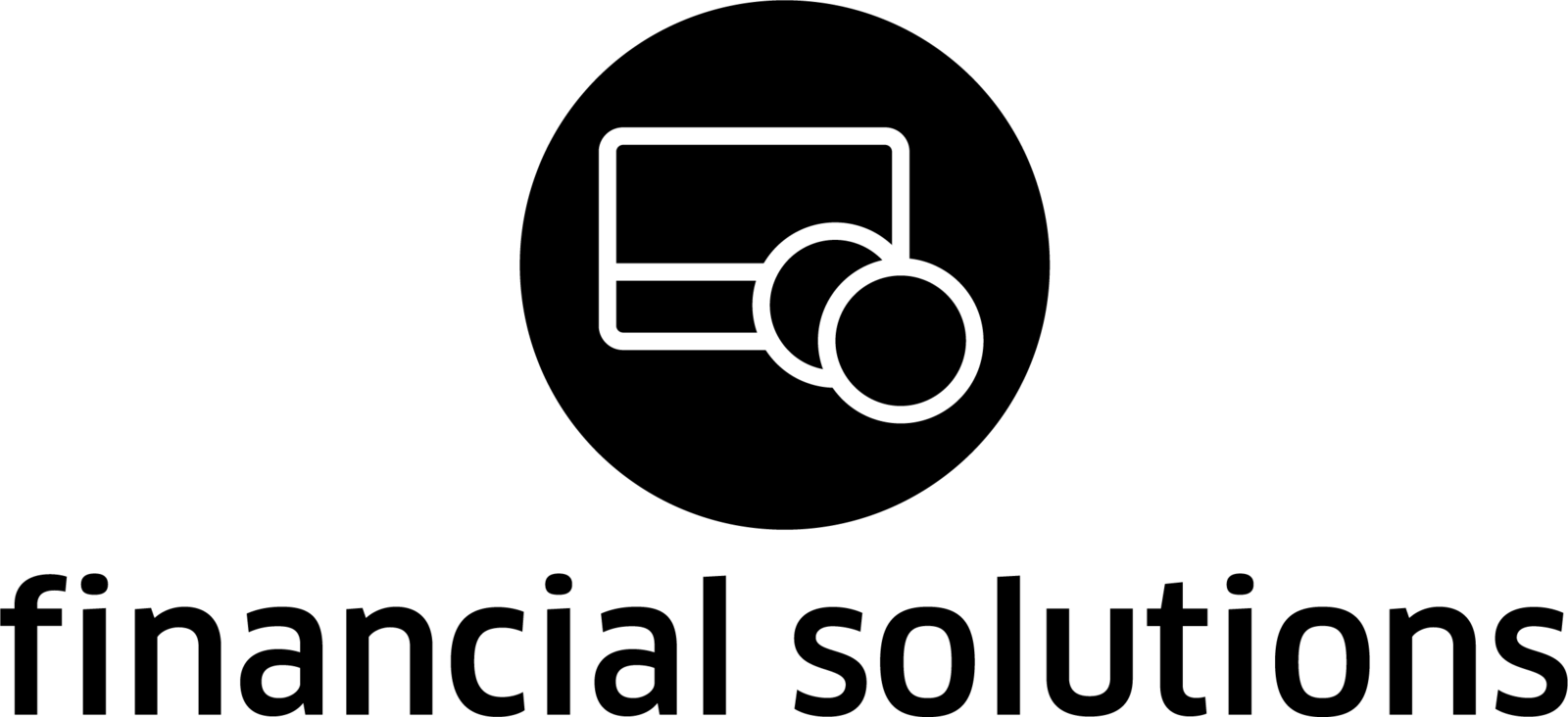 Base products
Operate-Lease
Managed Service
Forfaiting
Hire-Purchase
Options
Machinery breakdown insurance
Manufacturer´s service
Financial products explained in detail!
Operate-Lease
For investments where the benefit of the property is of primary importance and the property is to be returned at the end of the term, the operate-lease is the right contract. By integrating attractive residual values, the object does not have to be fully amortised. This means you can always keep your machinery up to date with calculable costs and without the risk of realisation.
Hire purchase
Hire purchase is an excellent option for investments in properties where ownership is to be transferred to you simply and automatically at the end. No notice of termination is necessary and once the last instalment has been paid, the property is yours without any further purchase price payment. The only thing to note is that VAT is due in full at the start of the contract with the first instalment for down payments and all hire purchase instalments.
Payment plan
With the help of the payment plan it is possible to adapt the WOMA payment terms individually to your needs. The precondition for this is your agreement that WOMA GmbH assigns the claim to Kärcher Financial Solutions GmbH.
Your benefits
No capital commitment
You don't have to use any equity capital for your new WOMA equipment, which gives you the important financial flexibility. You only pay low monthly instalments and always have full cost control.

You don't need your bank

Investing without bank loans is uncomplicated and sensible. You can use your financial collateral for other purposes.