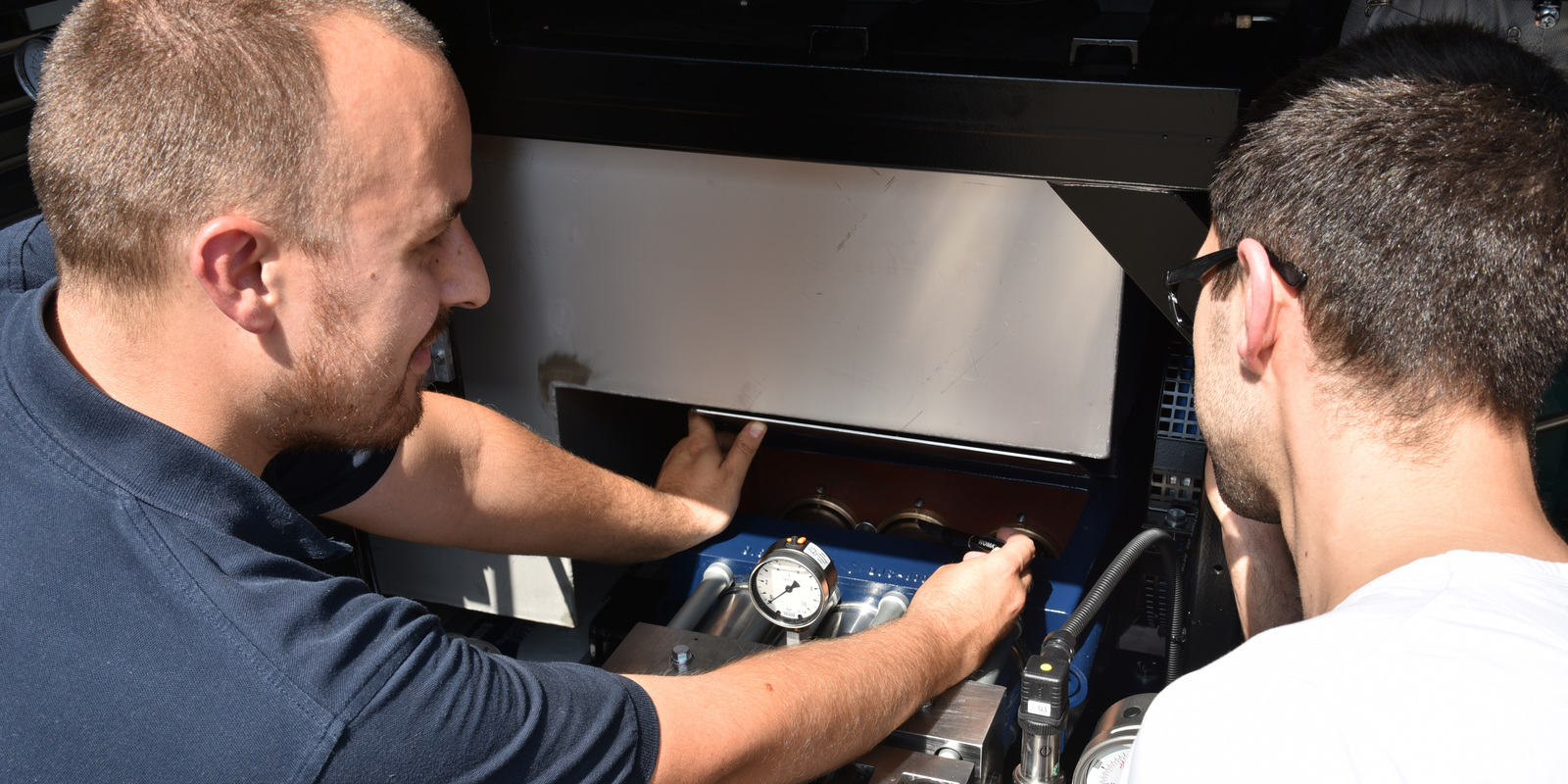 WOMA Service
We are on the spot when you need us. Whether it be maintenance, repair or express shipping of spare parts, WOMA customer support is at your service.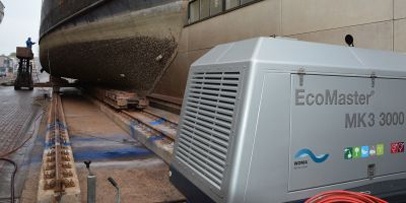 WOMA Rental Aggregates
WOMA ultra-high-pressure aggregates, water jetting tools and accessories are available for rent at several locations.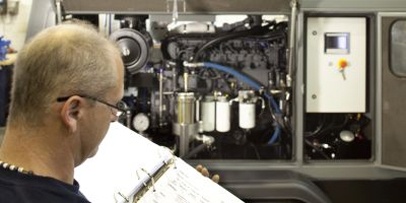 WOMA Used Aggregates
All used WOMA high-pressure aggregates are carefully checked and tested. We provide the high WOMA product quality at an attractive price.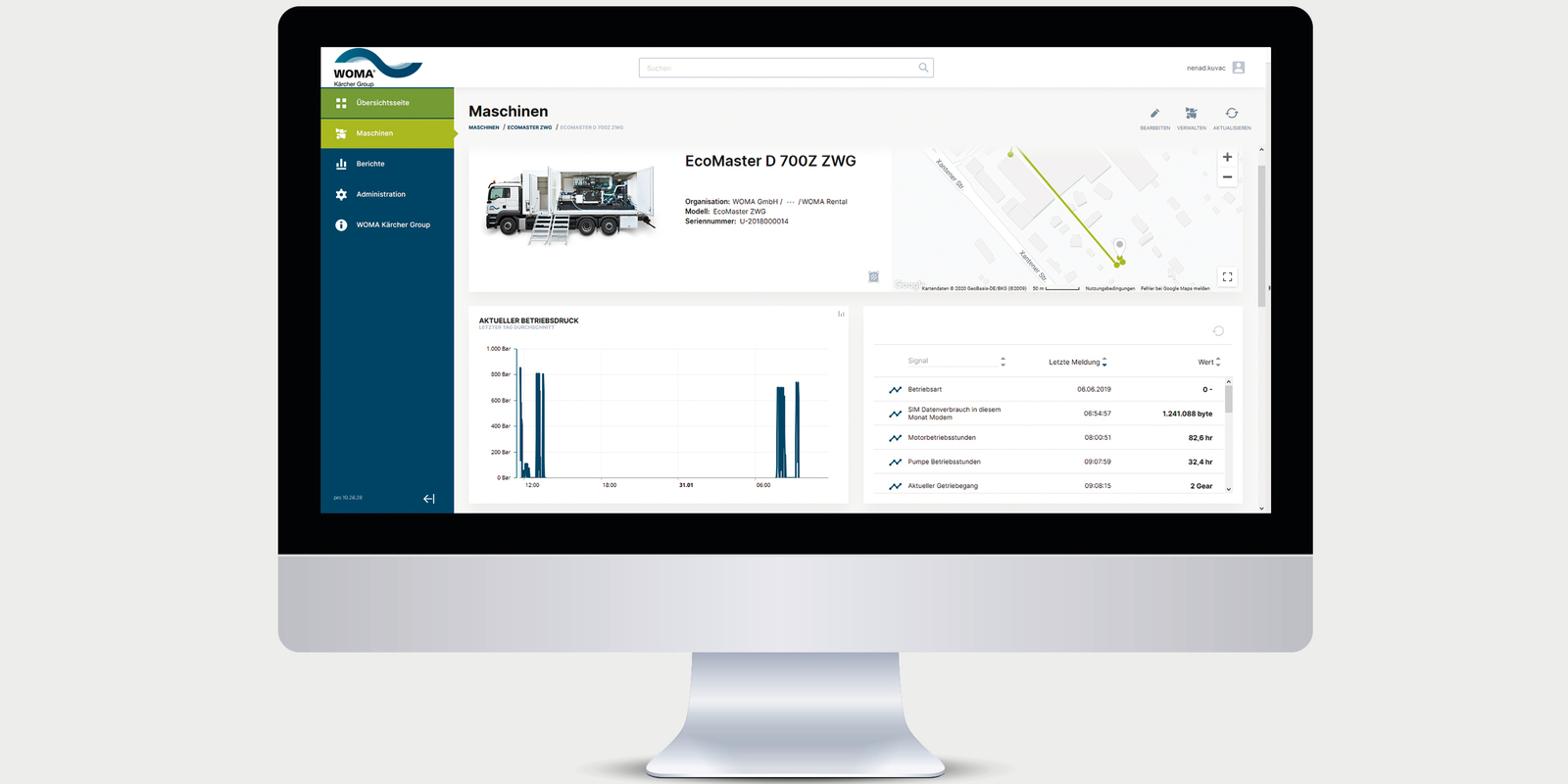 WOMA Telematics Solution
With the WOMA telematics-system, machine data are always in view: at any time, at any place. Full control with maximum data security. The WOMA telematics-system collects, transmits and evaluates the machine and operating data of WOMA high-pressure equipment in detail.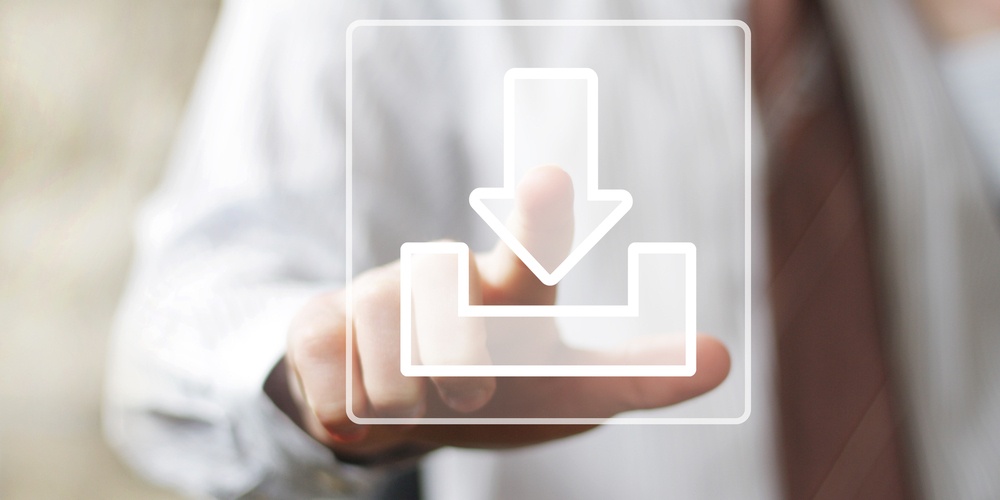 Download-Center

Here you will find all current WOMA product catalogs, brochures and certificates for download in PDF format.