Waterblast Tools and Accessories
Abrasive cutting with water pressure enables the separation of a diverse range of materials, even in potentially explosive areas.
WOMA WATER TOOLS AND ACCESSORIES EQUIPMENT PARTNER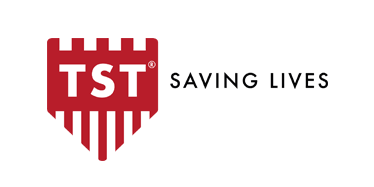 TST Sweden develops and manufactures personal protective equipment and protective clothes with high comfort and quality for maximum security.
WOMA is an authorized Dealer for TST Equipment.
Click here for the TST Catalogue.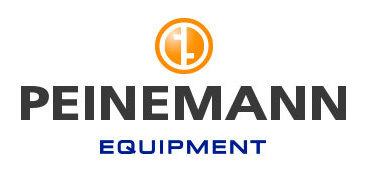 Peinemann Equipment provides state-of-the-art semi- and fully automated heat exchanger cleaning systems to avoid manual activities as much as possible. WOMA is able to design entire Ultra-High-Pressure solutions for your cleaning tasks in combination with Peinemann Equipment.