Waterblast Tools and Accessories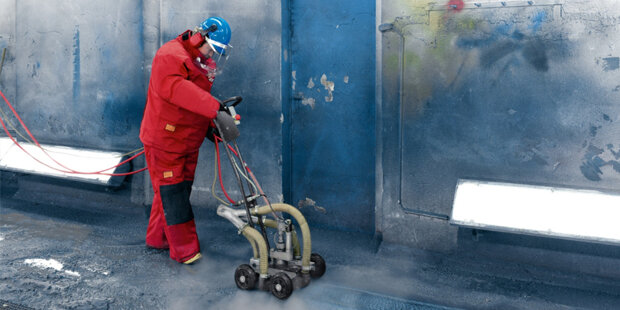 High-pressure water can be used to clean an extremely wide range of surfaces and materials. When combined with innovative accessories, high work efficiency with equally high safety for the user can be achieved.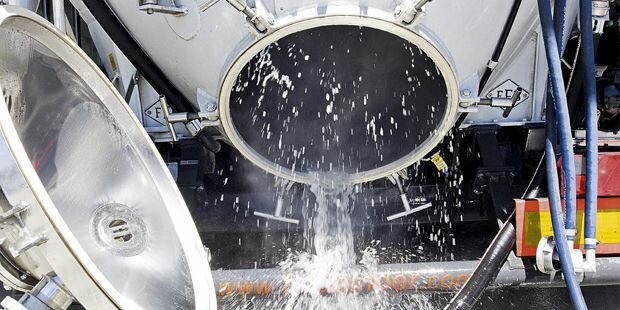 The WOMA TankMaster tank washer heads are the timely answer to all tank interior cleaning questions.
StoneAge: Automated Equipments, Waterblast Tools and Accessories
In addition to our own, extensive water tool and accessory portfolio WOMA also offers a selection of StoneAge waterblast tools and automated equipment. The following product-links are linked to the StoneAge-Website:
Automated Equipment
Waterblast tools
Badger:
The Badger products are a self-rotating tools designed for cleaning pipes with bends and long radius elbows, such as U-tubes and process lines.
Badger 2":
For cleaning 2" to 4"/51-102 mm pipes.
Badger 4":
For cleaning pipes with 4" to 8"/102-203mm in diameter.
Badger 6":
For cleaning pipes from 6" to 12" (152-305 mm) in diameter.
Beetle:
The small diameter and short length of the Beetle makes it ideal for cleaning process piping, drain lines, u-tube bundles and other small ID conduit with bends.
Accessories
Further StoneAge products and accessories are available on request..

We are happy to offer full system solutions for your industrial cleaning tasks from a single source.
Contact us for a quote to your individual solution. We are looking forward to your enquiry.

FURTHER WATER TOOLS AND ACCESSORY-EQUIPMENT PARTNER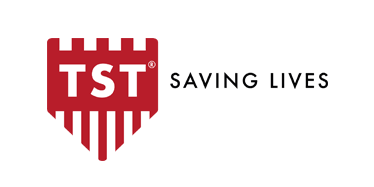 TST Sweden develops and manufactures personal protective equipment and protective clothes with high comfort and quality for maximum security.
WOMA is an authorized Dealer for TST Equipment.
Click here for the TST Catalogue.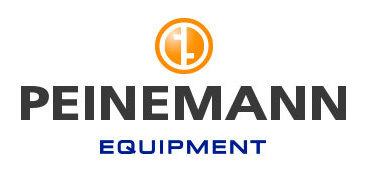 Peinemann Equipment provides state-of-the-art semi- and fully automated heat exchanger cleaning systems to avoid manual activities as much as possible. WOMA is able to design entire Ultra-High-Pressure solutions for your cleaning tasks in combination with Peinemann Equipment.
DOWNLOAD: PRODUCT DATA SHEETS
An overview of all technical WOMA product data sheets for
high-pressure plunger pumps
ultra-high-pressure units
water jetting tools
valves
hoses
accessories
are listed on this download-page.