Powerful High Pressure Plunger Pumps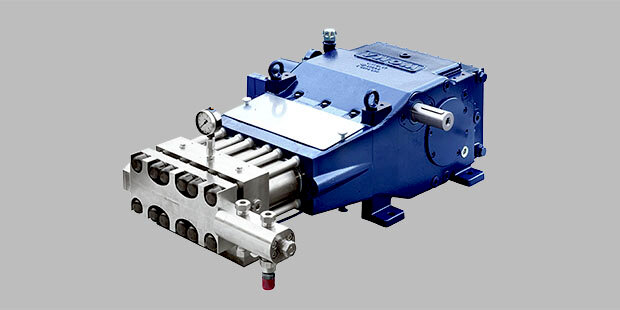 The ultra-high-pressure plunger pumps of the M series deliver operating pressures of up to 3,000 bar. This makes the pumps of this WOMA series ideal for separating, disassembling, stripping and derusting with high pressure water.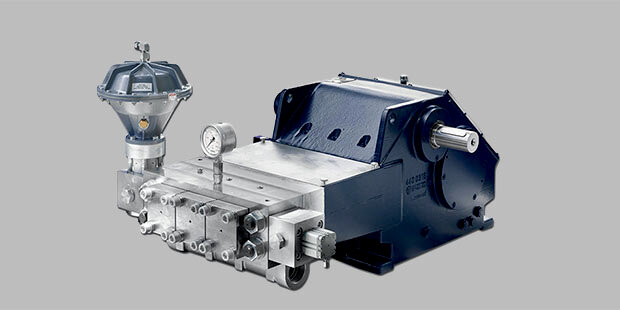 The high-pressure pumps of the Z series deliver operating pressures up to 1,500 bar. With a high number of pressure and volumetric flow rate combinations, the pumps are preferably used in industrial cleaning, paint stripping and also in descaling.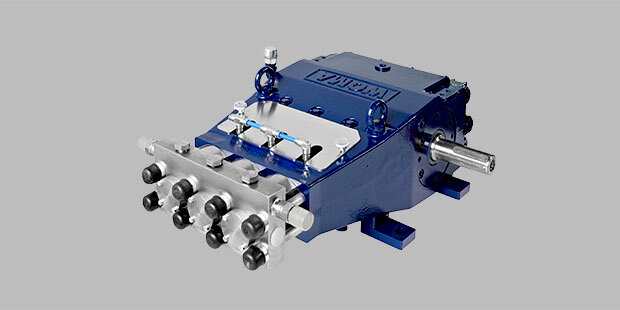 The high-pressure pumps of the Y series are particularly compact and designed for operating pressures up to 1,000 bar. Due to their small dimensions and a low weight they can be easily installed in compact devices and on small base frames.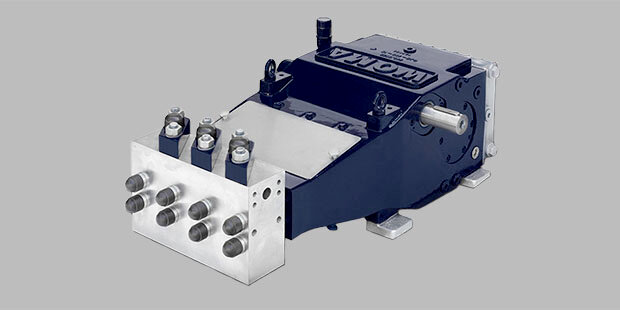 The high-pressure pumps of the 2-series with operating pressures up to 750 bar and volumetric flow rates up to around 230 l/min are ideal for cleaning pipes and tube bundles, containers and containers.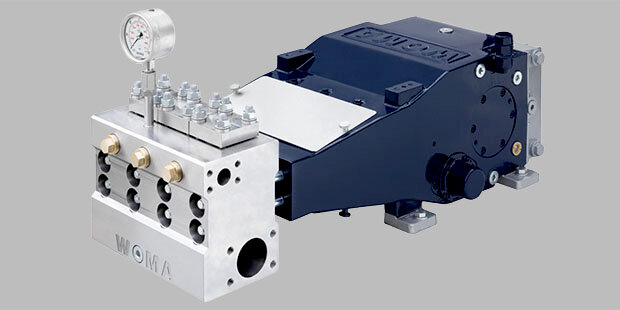 The ARP (Abrasive Resistant Pump) series was developed specially for the conveyance of water contaminated with grainy or fibrous solids. The ARP high-pressure pumps deliver operating pressures up to 400 bar.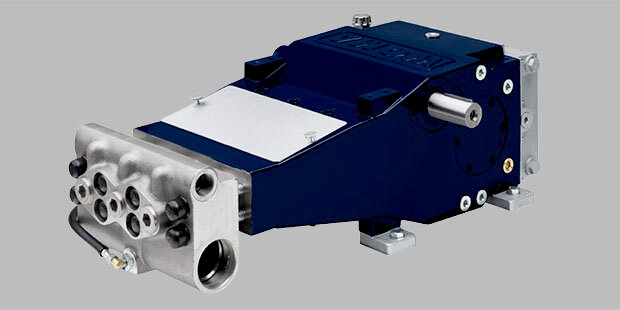 The pumps of the 3 series deliver operating pressures up to 250 bar and volumetric flow rates of up to 400 l/min and are the preferred choice in channel and tube cleaning applications.
You need high-pressure for your application? We have the suitable pump.
WOMA High-Pressure Plunger Pump are powerful and efficient. The pumps are nowadays used worldwide in ultra-high pressure water jetting and water blasting applications as well as in industrial applications. Decades of experience in the design and construction of high-pressure pumps are the basis for the constant development of the WOMA pump portfolio. With this high-pressure competence we nowadays control the fluid water with pressures of up to 4.000 bar.

An entire overview of the WOMA High-Pressure Pump Portfolio as well as our on Ultra-High-Pressure Units can be found in our Download-Center.