Ultra High-Pressure Units
WOMA ultra high-pressure units are realiable and efficient. You can choose from a wide variety of diesel and electrical units for multiple industrial cleaning applications. In addition we offer individual high-pressure system solutions.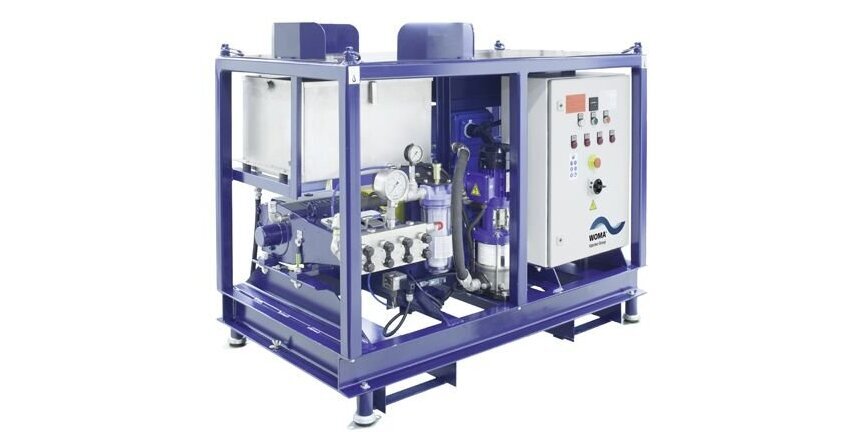 EcoMaster E Units
All WOMA pumps can also be offered as eletrical units. We are happy to advise you personally.
Individual High-Pressure Units