High Pressure Plunger Pumps, High Pressure Water Jetting Systems and Water Tools
The WOMA high pressure plunger pump is the center piece of every WOMA high pressure water jetting system. Driven by powerful and reliable electric motors or diesel engines, WOMA plunger pumps generate pressures of up to 4000 bar.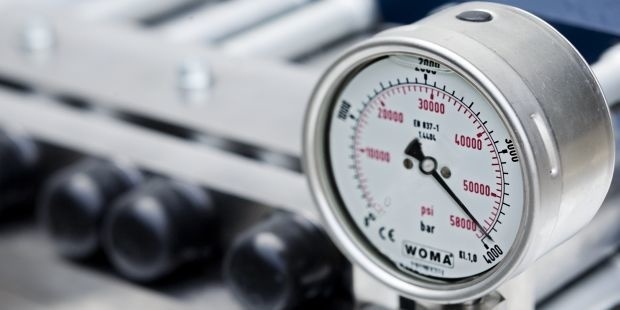 The WOMA product range of high pressure pumps offers plunger pumps with pressures up to 4,000 bar and a flow rate of up to 1,639 l/min.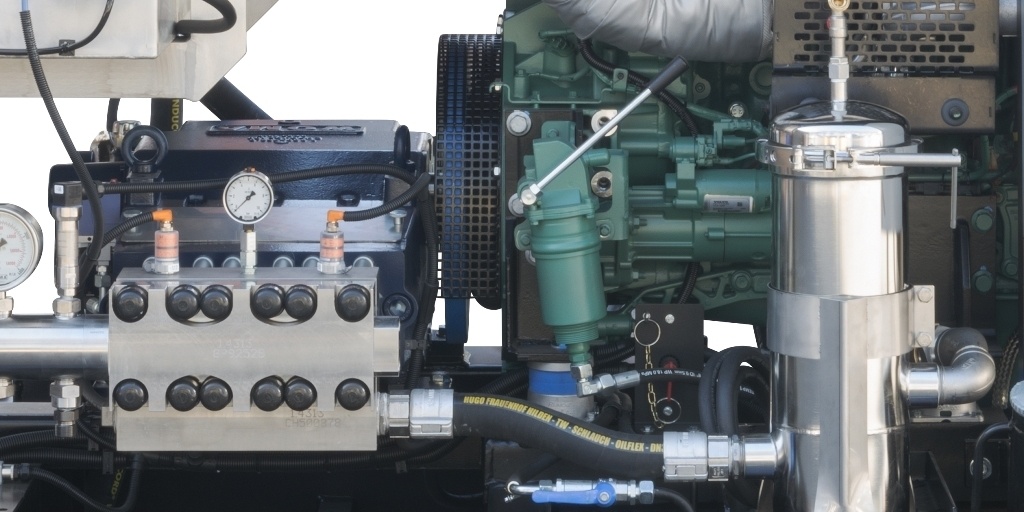 High pressure water jetting systems for operating pressures up to 3000 bar designed, manufactured and installed by WOMA. Whether mobile or stationary, whether with diesel engine or electric motor - the configuration is flexible according to respective customer requirements.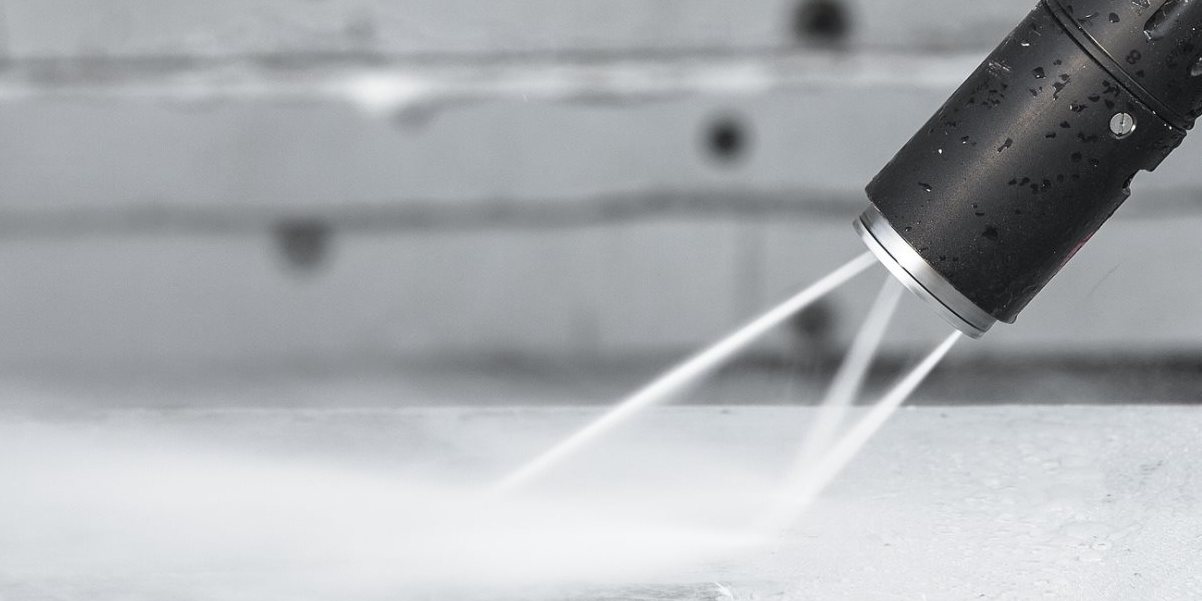 A comprehensive range of Water Tools and High Pressure Guns for high pressure water jetting tasks completes the product range of WOMA GmbH.