Certified to ISO 14001 and 50001
In the case of ISO 14001 , it concerns a worldwide acknowledged environmental management standard. ISO 50001 is a worldwide valid energy management standard. By observing these standards, we guarantee that at WOMA the company environmental performance and energy management are being continuously improved.
The entire company is regularly audited in terms of these standards. Starting with the materials used in the production and up to the dispatch of our products. WOMA environmental management, with its consistent separation of waste, the avoidance of emissions and the considered employment of resources, is at a high level.We regard it as our duty to continuously improve our environmental performance and immediately implement measures and regulations.
Partners in the BlueCompetence sustainability initiative of the VDMA
The Blue Competence initiative has set itself the target of underlining the solution competence of machinery and plant construction in questions of sustainability, to actively support and provide sustainable technologies. Blue Competence defines transparent, robust sustainability criteria and standards that we fulfil as partners. The initiative therefore makes the orientation easier, and gives security to all people who are looking for sustainable solutions and products or sustainably acting companies.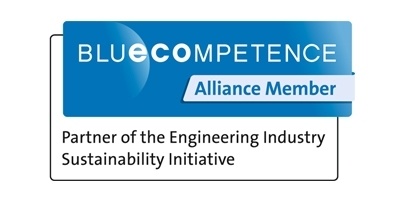 ---
Environmental notes
REACH
We are keeping the development of information obligation according to Article 33 under very close observation. We made contact with our suppliers to obtain the necessary information, immediately after the publication of the first candidate list on 28 October 2008. We will react promptly to supplements to the candidate list.
Should you wish further details, please get in touch with us.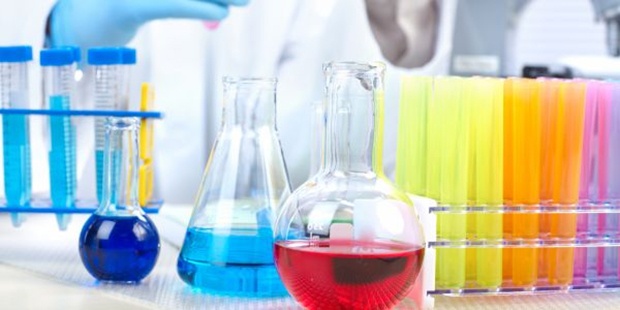 ---