Environmental Management
Als gewissenhaftes Unternehmen verpflichtet sich die WOMA GmbH dem Umweltschutz und dem verantwortungsvollen Umgang mit natürlichen Ressourcen.
Certified to ISO 14001 and 50001
In the case of ISO 14001 , it concerns a worldwide acknowledged environmental management standard. ISO 50001 is a worldwide valid energy management standard. By observing these standards, we guarantee that at WOMA the company environmental performance and energy management are being continuously improved.
The entire company is regularly audited in terms of these standards. Starting with the materials used in the production and up to the dispatch of our products. WOMA environmental management, with its consistent separation of waste, the avoidance of emissions and the considered employment of resources, is at a high level.We regard it as our duty to continuously improve our environmental performance and immediately implement measures and regulations.
The Initiative
Blue Competence
We are Alliance Member of the Sustainability Initiative Blue Competence. Blue Competence is an initiative of the VDMA for promoting and communication of sustainable solutions for the Mechanical Engineering Industry. By using the trademark "Blue Competence", we commit ourselves to these twelve Sustainability Guidelines of the Mechanical Engineering Industry: www.bluecompetence.net/about.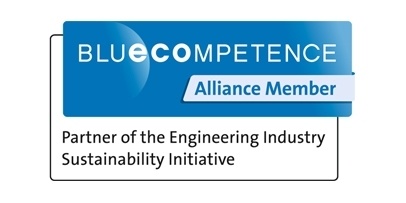 Environmental notes
REACH
We are keeping the development of information obligation according to Article 33 under very close observation. We made contact with our suppliers to obtain the necessary information, immediately after the publication of the first candidate list on 28 October 2008. We will react promptly to supplements to the candidate list.

According to the information available to us, almost all Kärcher products contain components in which lead (CAS 7439-92-1) is used as an alloying element, e.g. in brass, in concentrations greater than 0.1%. If used in accordance with the designated use, no danger to health or the environment emanates from these substances. The use of these substances is in accordance with applicable provisions of statute. Safety instructions are not required.
Should you wish further details, please get in touch with us.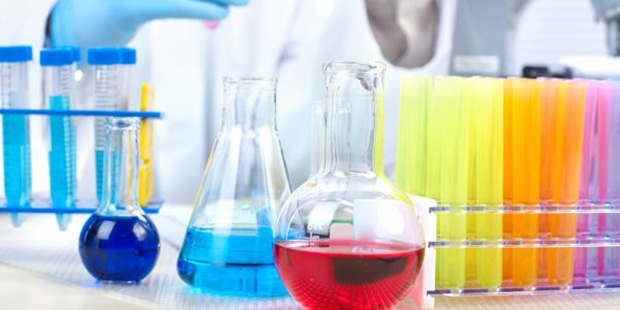 Information on the disposal of old electrical appliances
Environmentally sound products, services and processes are embedded in our corporate mission statement. Therefore, we also meet the requirements of the Electrical and Electronic Equipment Act (ElektroG) in Germany and notify you as our customer of the following.
Old electrical appliances shall not be disposed of with household waste. Consumers are required by law to bring them to a suitable collection point at the retailer or the community. You can also return your old devices free of charge in every Kärcher Center and in our Kärcher dispatch warehouse.
Please note that commercially used electrical and electronic equipment (B2B), shall not be disposed of via municipal collection schemes. We will be pleased to inform you about suitable disposal options.
Please remove batteries and accumulators as far as possible and dispose of them as described under "Information on Battery Law". For devices with data storage, you are required to delete personal data.
The garbage bin symbol means: Old electrical appliances shall not be disposed of with household waste. Old equipment may contain harmful substances that can harm the environment and health. Old appliances are recycled, they contain important raw materials.