Sustainability
The entire company is regularly audited in terms of sustainability. Starting with the materials used in the production and up to the dispatch of our products. WOMA fulfills environmental management at a high level.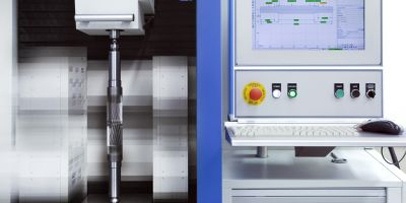 Quality Management
"Made in Germany" applies to all WOMA products. We provide this quality standard to our customers worldwide.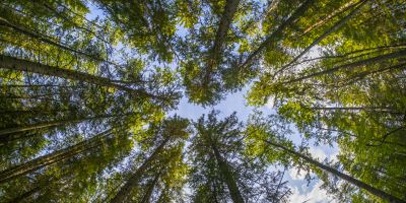 Environmental Management
As a conscientious company, WOMA GmbH is committed to environmental protection and the responsible handling of natural resources.