WOMA: high pressure technologies since 1962
The power of water has been used by people since ancient times. Water power drove mills and lifted loads. Water power is an important regenerative source of energy. But water can do much more. The revolutionary idea of using the mechanical effects of flowing water for cleaning at enormous pressures was the start for WOMA in 1962. And this idea has been the driving force behind the entire company.

---
The first product innovation from WOMA – the ATÜLAG, a high-pressure unit for sewer cleaning – revolutionised the industry of the time. Since then, WOMA has been one of the leading manufacturers of high-pressure pumps, high-pressure units and accessories. Due to consistent research and development, we master today systems with water pressures of up to 4000 bar.
To understand better how enormous this pressure is: It is four times the pressure at the deepest point in the ocean. This is in the Mariana Trench at a depth of over 10,000 metres. Human beings have only once penetrated into this region with the highest pressure. WOMA customers work daily with such pressures.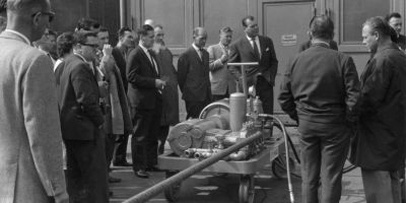 ---
WOMA high-pressure technology has been supplying customers worldwide for more than 50 years. As part of the Kärcher Group, we reach a growing international target group via the international dealer and service network of the world market leader for cleaning technology.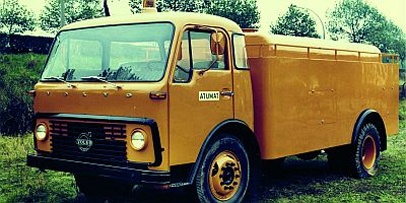 ---
Highest Quality Standards
In the production, we rely on a manufacturing technology that allows a consistent quality management in accordance with DIN EN ISO 9001:2015 as well as a high flexibility vis-à-vis your specific requirements. With our modern production line , we have over 600 tools permanently available. Permanently in stock are 40 products that we can call on at any time, depending on the customer's order.
All processes are subject to strict quality management control.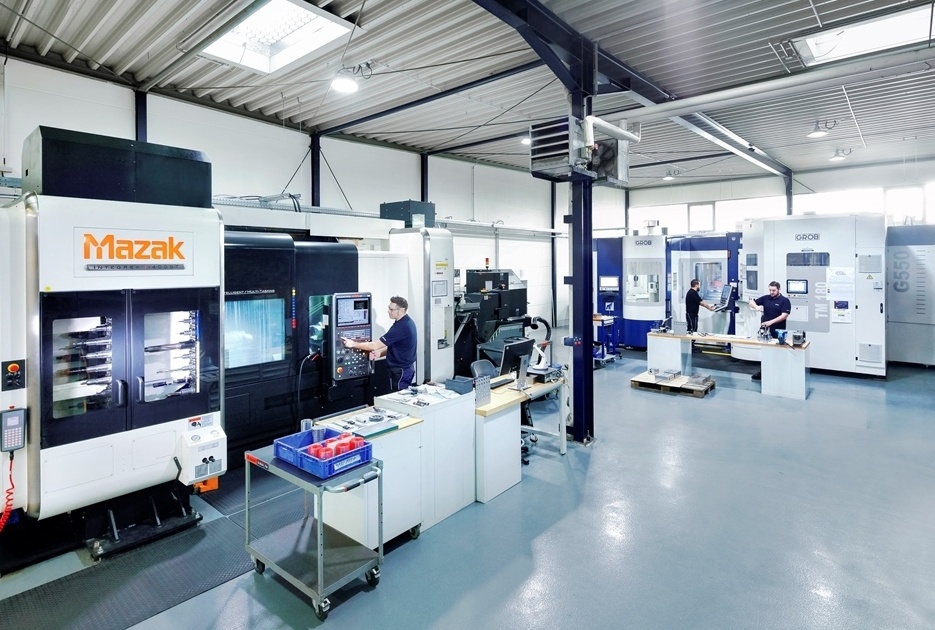 ---
---
We are in continous exchange
Being close to our market and applications as well as a continous exchange with all stakeholders is of great importance for us. WOMA is an active member in the following associations and organizations.


VDMA Pumps + Systems
As an industry-specific association, VDMA Pumps + Systems represent the interests of some 120 German manufacturers towards customers and customer organizations, public and other national and international authorities and business circles.