WOMA as an Employer
WOMA has been supplying high-pressure technology to customers worldwide for over 60 years. It is the people in our company that make success possible.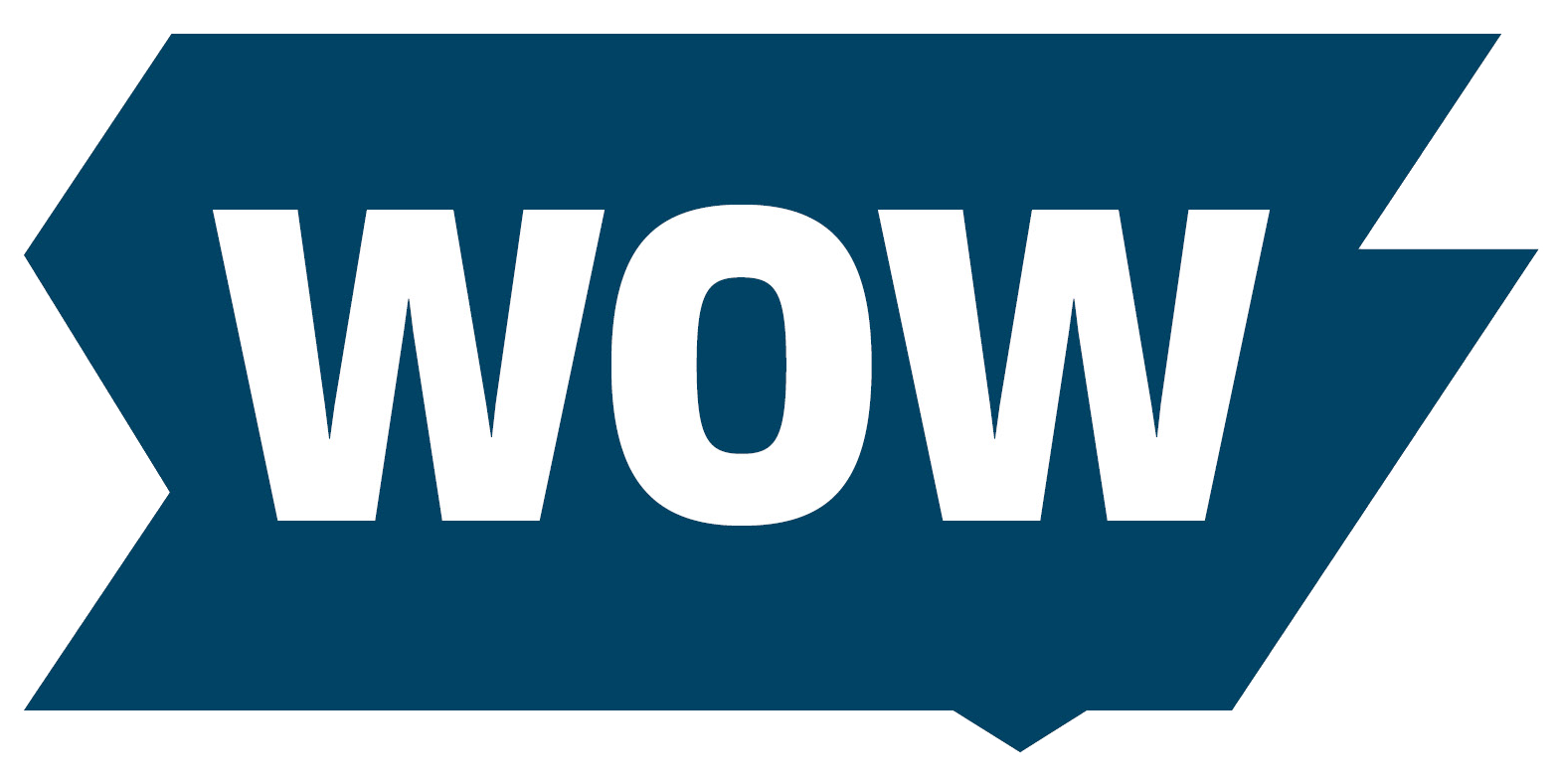 We offer our employees a large number of benefits, which may vary depending on their respective employment relationship within the Kärcher Group. See for yourself! But one thing always remains the same: we want to show appreciation for the work our Kärchers do, and let them share in the success of our company.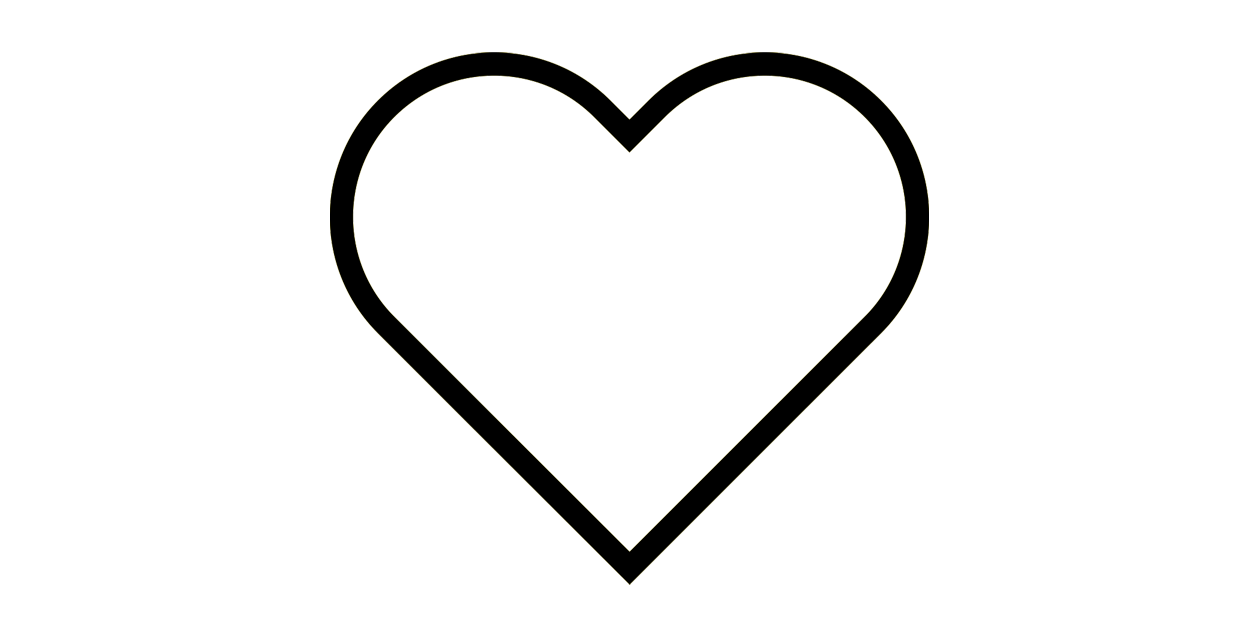 FAMILY FRIENDLINESS
Job or family? We don't offer either or - only WOW! We are committed to helping you get back to work as well as possible after parental leave. WOMA employees can also count on financial support in the form of birth and marriage allowances or individual working time models for caring relatives and their family members in need of care.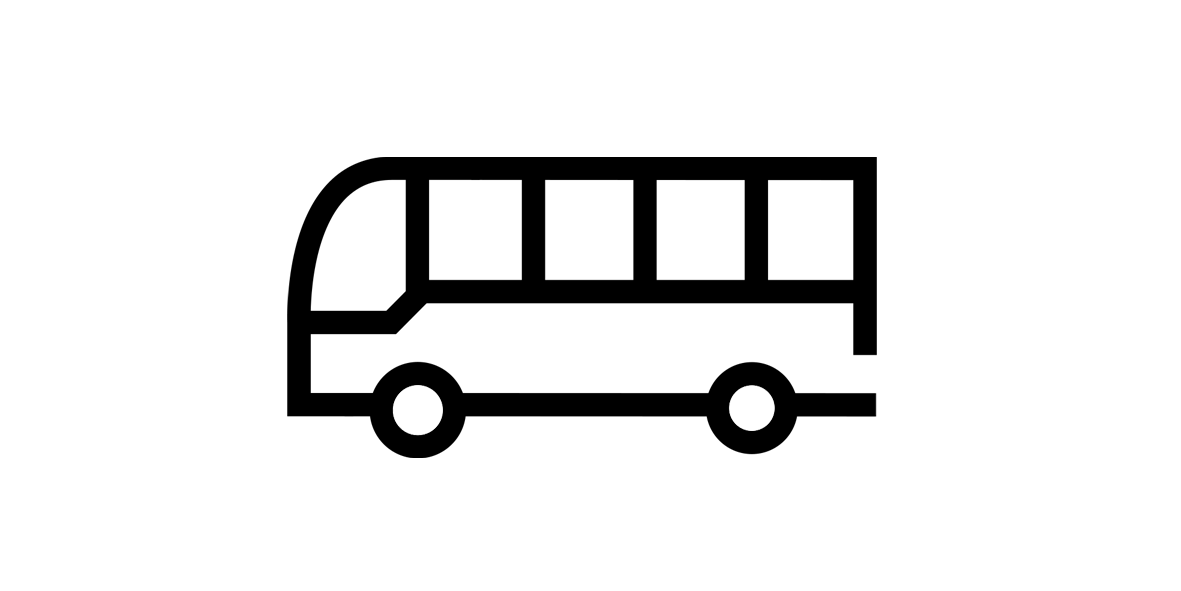 MOBILITY
WOW for you and the environment: Protecting the environment and the health of our employees are important to us. That is why we support you with bicycle and e-bike leasing through a specially developed deferred compensation model. Thanks to very good public transport connections, you can reach WOMA easily by public transport. For employees who come to work by car, there are free public parking spaces as well as parking spaces on the company premises.

FLEXIBLE WORKING
The world of work is changing and we are changing with it. Hybrid working is possible in many areas of our company and brings with it a high amount of flexibility. In addition to mobile work, our flexible working time models provide even more personal freedom. Numerous part-time models can also be tailored to your individual Way of WOW.

HEALTH AND SPORT
The health of our employees is the basis for sustainable performance and well-being. We take comprehensive measures to maintain and build up the health of each individual. These include, for example, ergonomic workplaces with electrically height-adjustable desks or subsidies for the gym.

DEVELOPMENT OPPORTUNITIES
The right people, at the right time, in the right place, with the right perspective: Sounds complicated? Not for us. We support you in your individual WOW development with our comprehensive talent management process. In addition, Kärcher is constantly expanding its training catalogue and offers a global contact point for learning with the Kärcher Campus. WOW: This is how we benefit with and from each other.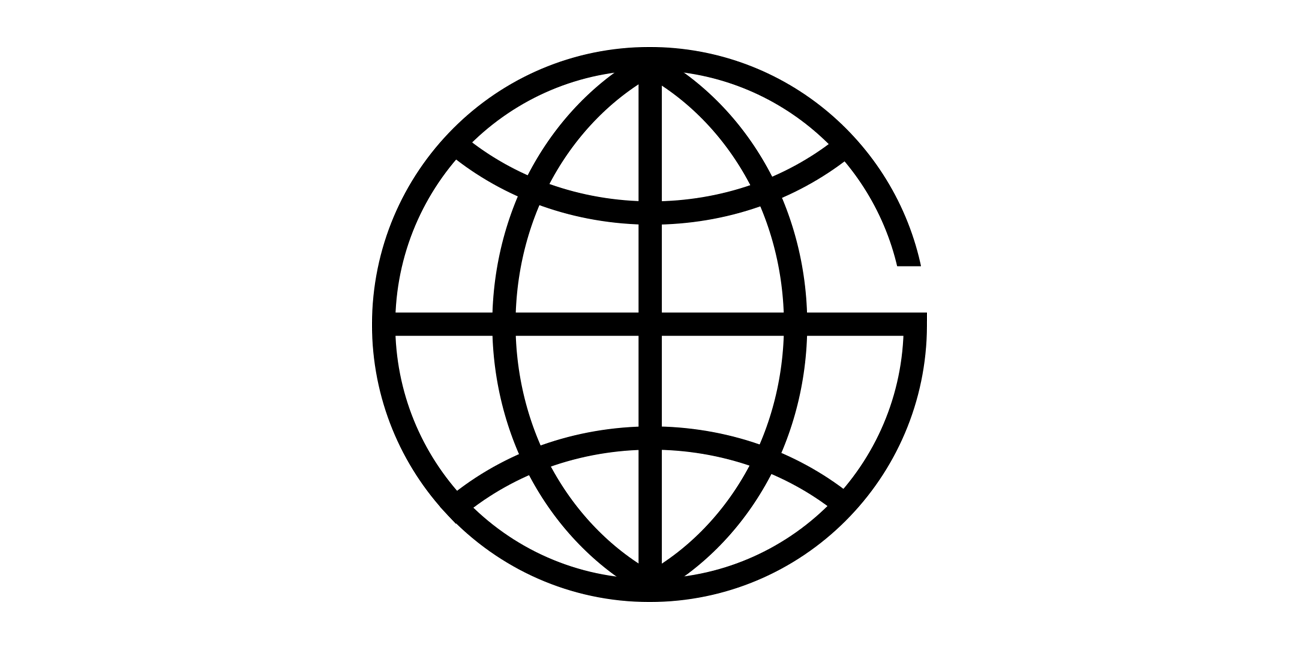 GLOBAL COOPERATION
Those who work at WOMA benefit from the international Kärcher network and cooperation across national borders. With international project groups, Kärcher ignites creative sparks in every corner of the world and promotes intercultural exchange and a colourful WOW culture. Language courses and intercultural training opportunities thus bring the large, global Kärcher family closer together.

WOW-DEALS
We offer our employees exclusive corporate benefits in the form of discounts on products and services from well-known companies (travel, fashion, technology, etc.).
Living and working in Duisburg.
Duisburg, a city between the Ruhr and the Niederrhein, industry and rural idyll, shopping malls and kiosks, philharmonic orchestra and industrial culture. Duisburg is the westernmost city in the Ruhr region, a university city and the main centre of the Lower Rhine region. With around 500,000 inhabitants, Duisburg is the 15th largest city in Germany.
Duisburg could not be more diverse. The port with its centre in the Ruhrort district is considered the largest inland port in the world. It shapes the image of the city just as much as the iron and steel industry. The city centre, on the other hand, stands for culture and education. The University of Duisburg-Essen, the theatre, the zoo and the inner harbour are located there.
The Sportpark Duisburg provides sufficient recreation and sport. The sports, leisure and recreation area, covering some 200 hectares, is one of the largest in Germany.
From the company site in Duisburg-Rheinhausen you can easily reach important cities and airports nearby:
Düsseldorf Airport: 28 km
Köln Bonn Airport: 76 km
Essen Central station: 24 km
Oberhausen Central station: 13 km
You can find more information about the city of Duisburg here: