Careers
We regard ourselves as the competence centre for high-pressure technology. As a responsible and value oriented medium-sized company, we specifically promote our most important capital: Our employees.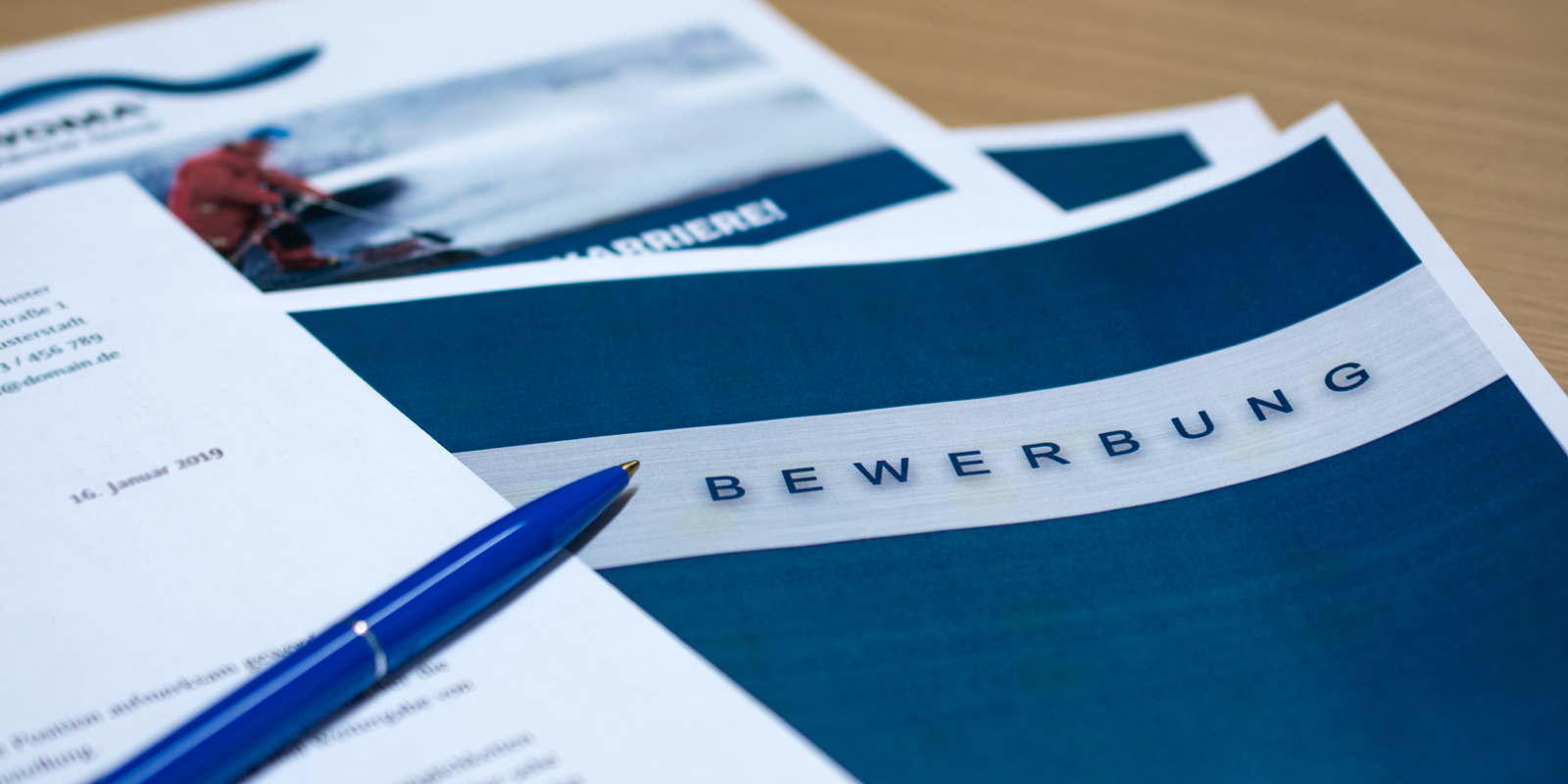 Become a part of our company and improve WOMA with your ideas. All job openings at WOMA GmbH are to be found here.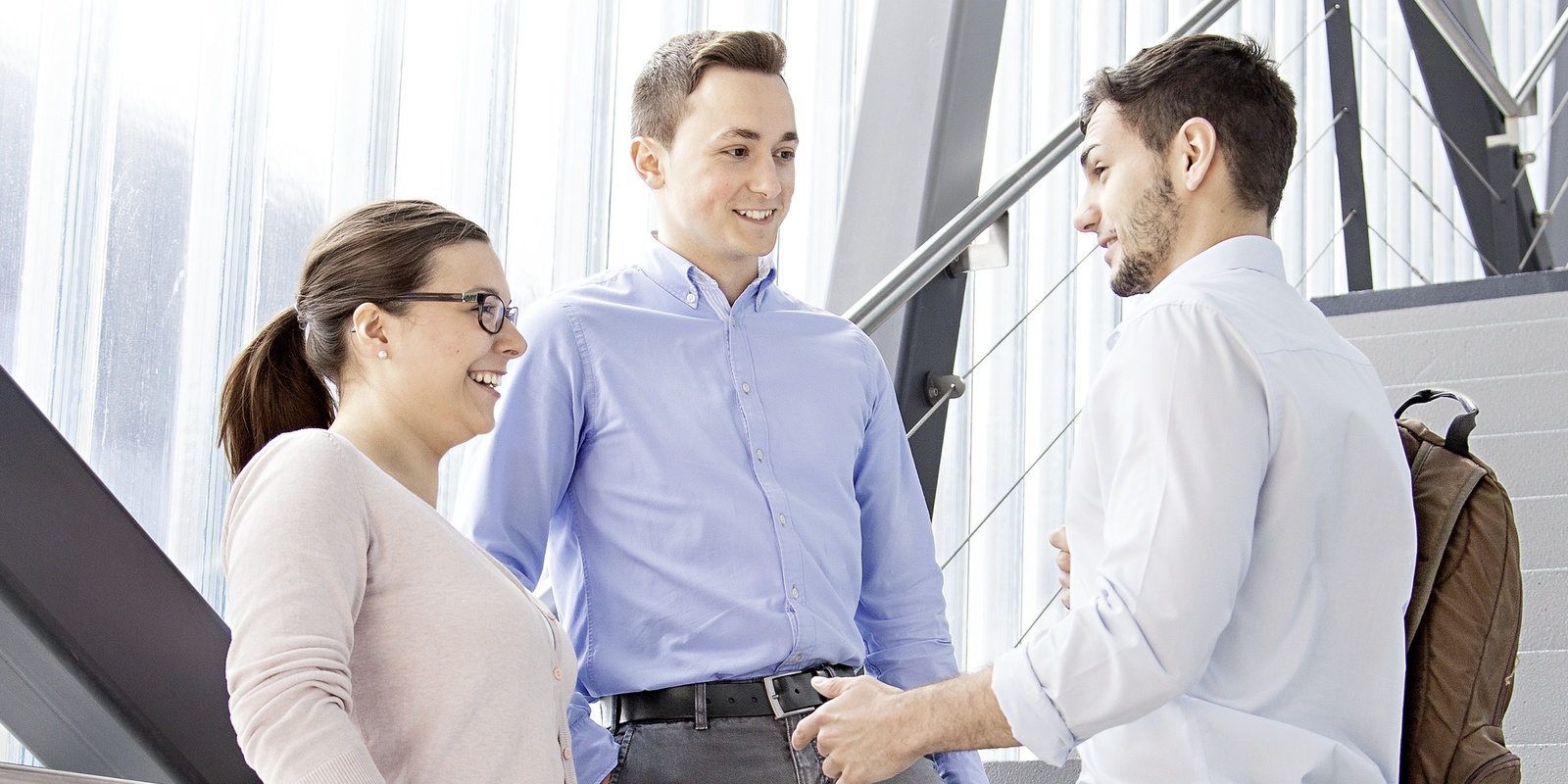 WOMA offers you the best conditions, even during the time at school or study, to gather comprehensive practical experience – be within the framework of a trainee course, a training or a work student trainee activity. In WOMA, you also have a powerful partner at your side during your final thesis.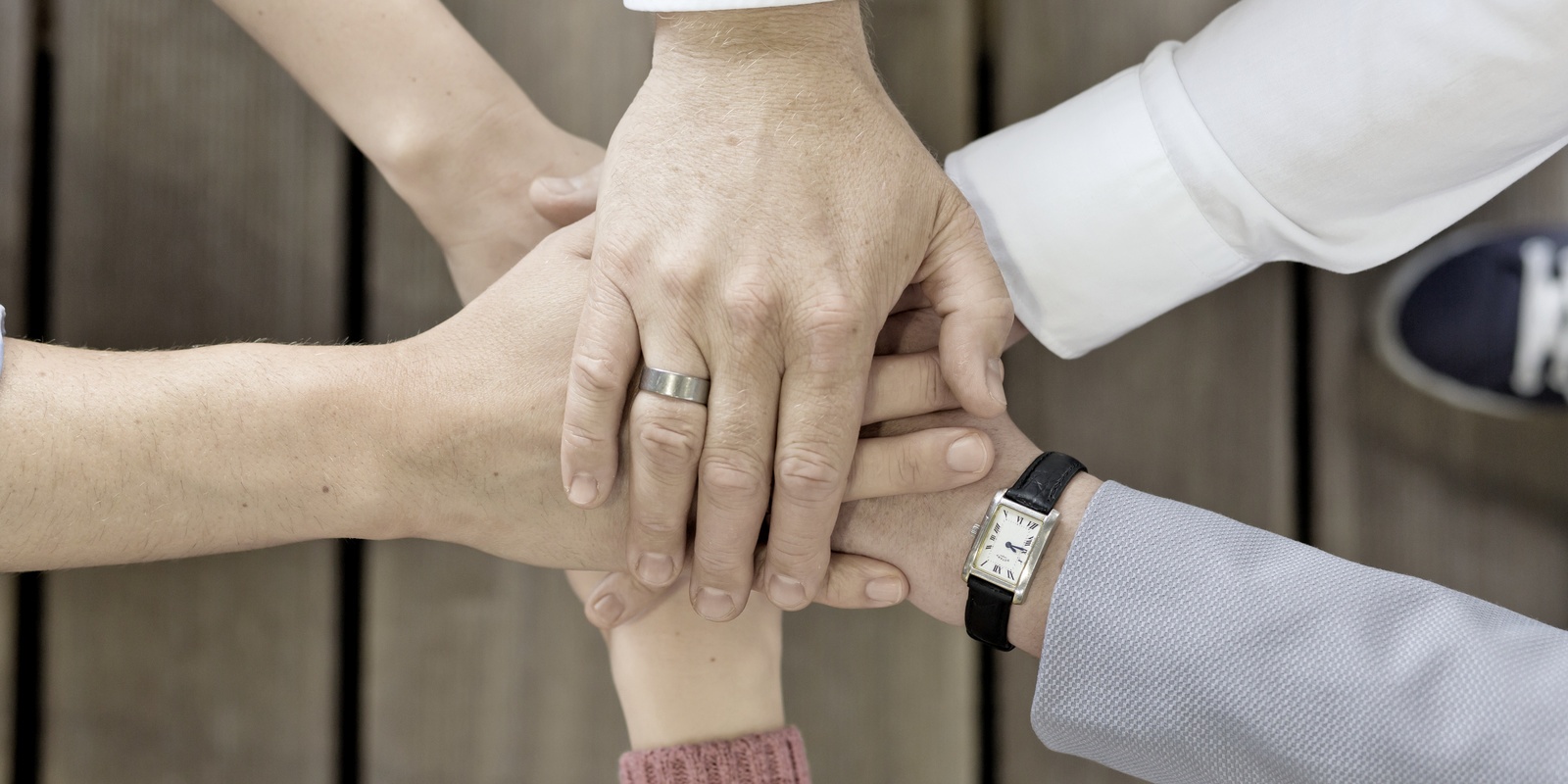 WOMA has been supplying high-pressure technology to customers worldwide for over 50 years. The revolutionary idea of using the mechanical effects of flowing water for cleaning at enormous pressures was the start for WOMA. Since then, we cultivate a collegial atmosphere with mutual regard and demand from as well as support our employees sustainably.