Inside WOMA
We are working with high-pressure on new solutions. Today as we always have.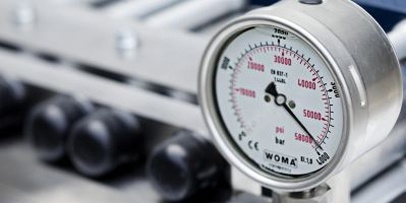 Company
The revolutionary idea of using the mechanical effects of flowing water for cleaning at enormous pressures was the start for WOMA in 1962. And this idea has been the driving force behind the entire company.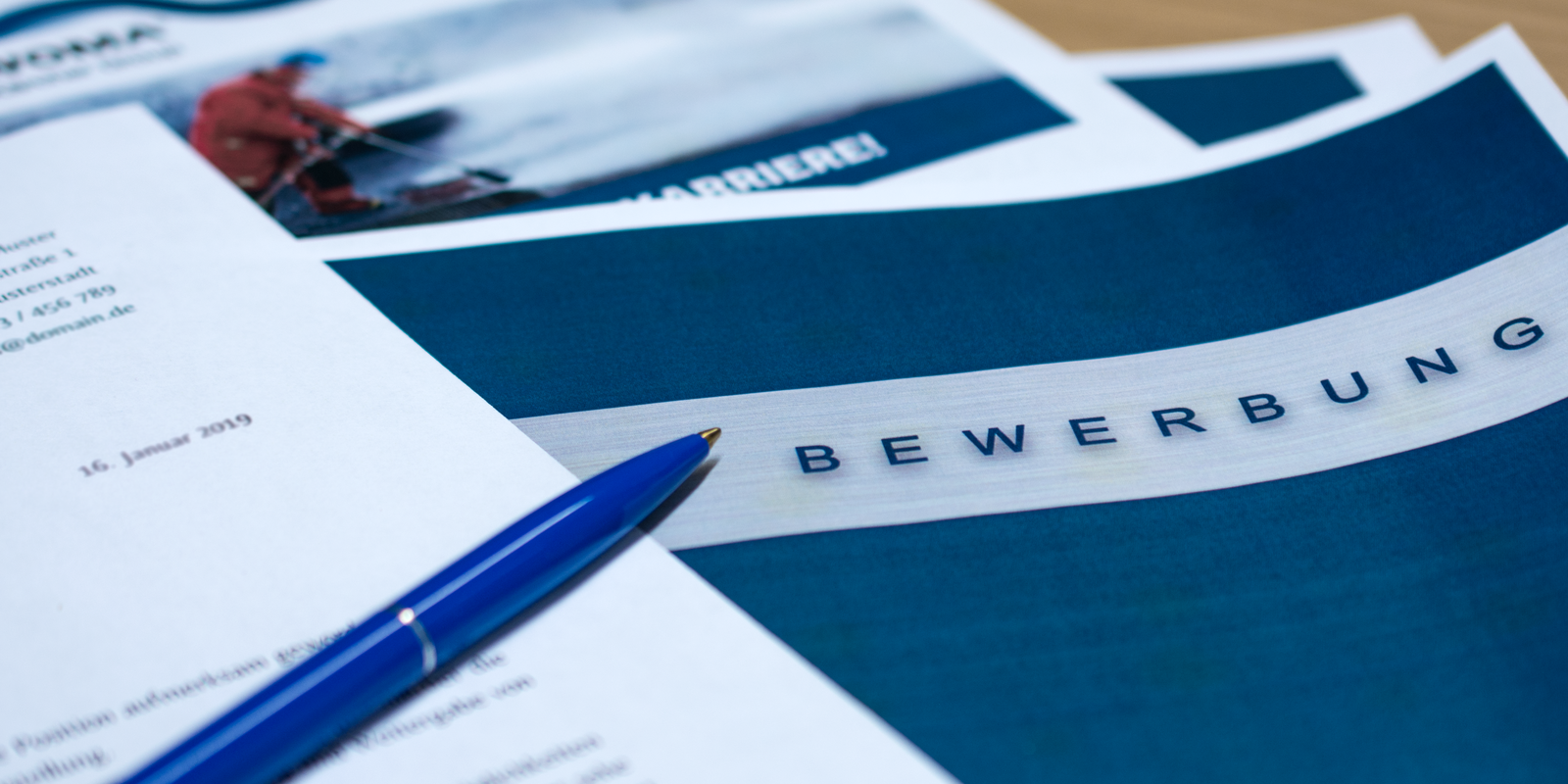 Careers
We regard ourselves as the competence centre for high-pressure technology. As a responsible and value oriented medium-sized company, we specifically promote our most important capital: Our employees.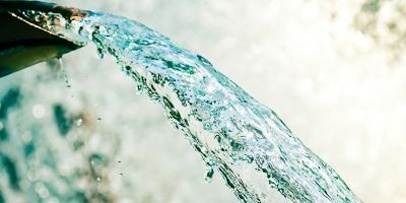 Sustainability
Sustainable, people-oriented company development is the central focus of our activities. Our primary goal is the creation of values for our customers, our employees and the company.