Steel Industry
In the production and fabrication of steel items, the machines and methods used must provide outstanding performance under extreme conditions. And do this continuously, reliably, economically, and safely.
WOMA offers a wide range of products and solutions for descaling, cooling and cleaning.
Hydromechanical descaling, drives, saw cooling and cleaning with high-pressure water
WOMA high-pressure pumps and pump units are used as press drives for water hydraulic forging and extrusion presses, saw blade cooling and in descaling systems. In the cleaning of casting moulds nowadays, WOMAs innovative high-pressure water jetting technologies largely replaced the established cleaning methods.
WOMA has been the reliable partner of the steel industry for decades and supplies turnkey plants and accessories perfectly adapted to the required applications.
Water Jetting Applications in the Steel Industry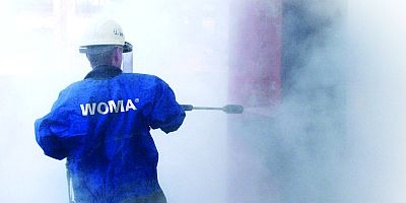 General parts and surface cleaning
Widely different surfaces and materials must be cleaned regularly so that continuous processes and safety are ensured during operation.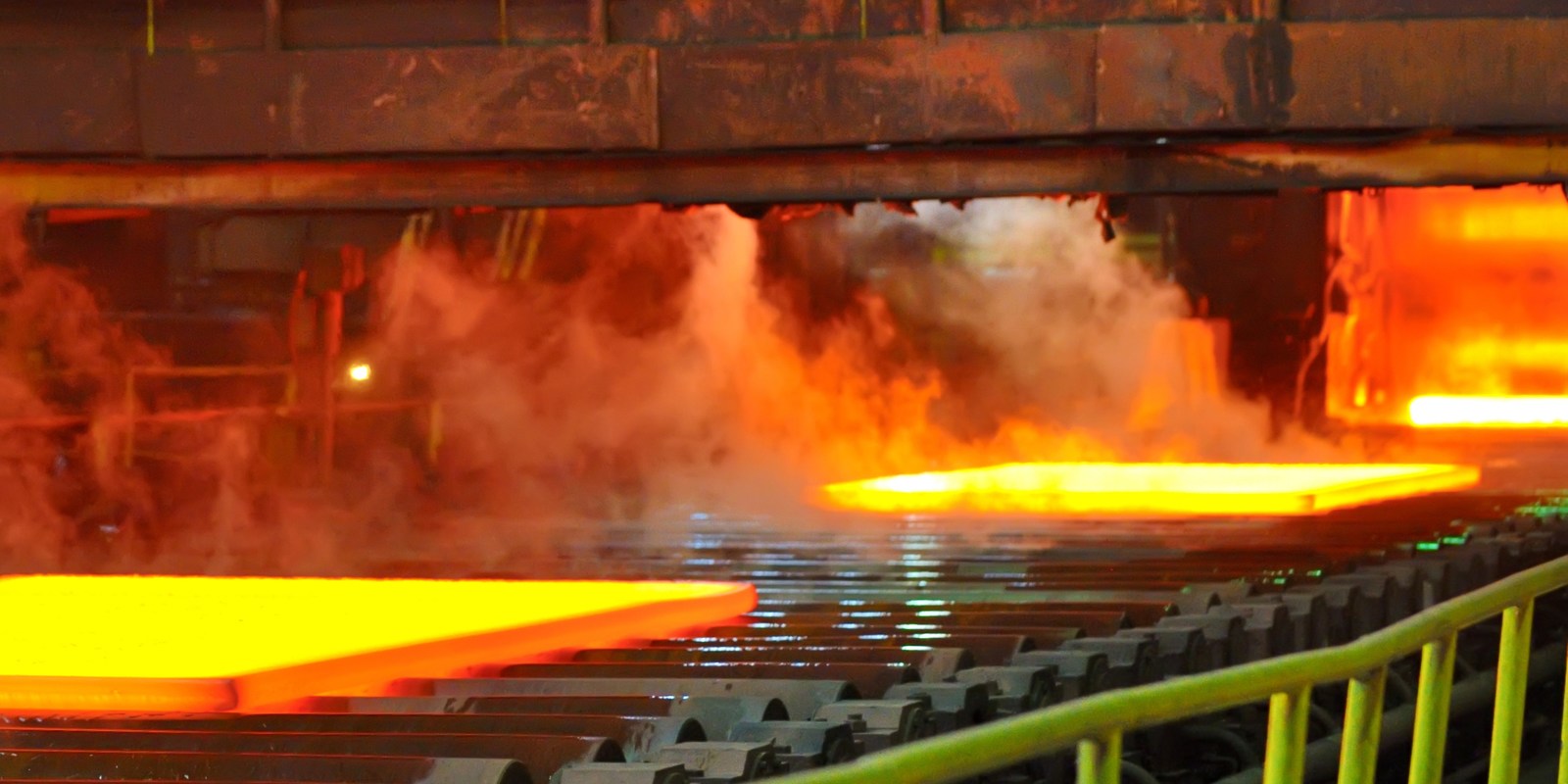 Descaling
The effective removal of scale in the hot rolling of steel is of decisive importance for material quality. Hydromechanical descaling is proven to be the ideal method for this process.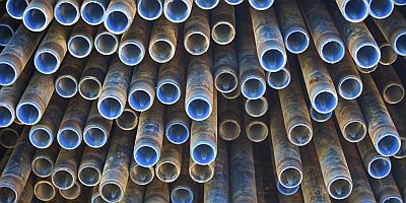 Pipe cleaning
Pipes have important functions everywhere in industry. To fulfil these functions, their flow continuity must be ensured.