Cement Industry
The production of cement is a complex process. For this, large quantities of raw materials and energy are used and processed in correspondingly large plants. A very demanding and critical working area in whose sphere many cleaning tasks arise.
Removing deposits during operation with high-pressure water
With WOMA high-pressure water jets, many different materials can be reliably removed from rotary kilns, preheaters and heat exchangers as well as conveyor belts and other plants and machines: Cleaning processes during operation always have a decisive influence on production effectiveness. Here applies, both occupational safety and the productivity and cleaning result are to be ensured at the highest level.
High pressure applications for the Cement Industry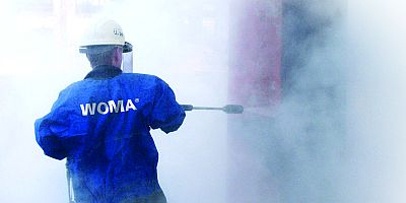 Widely different surfaces and materials must be cleaned regularly so that continuous processes and safety are ensured during operation.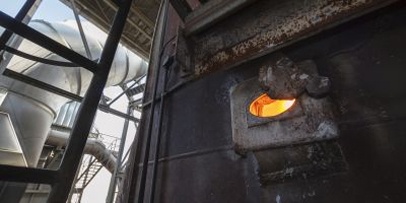 In rotary kilns for cement production, deposits are formed during the combustion process that are baked onto the fireclay brickwork, so reducing efficiency.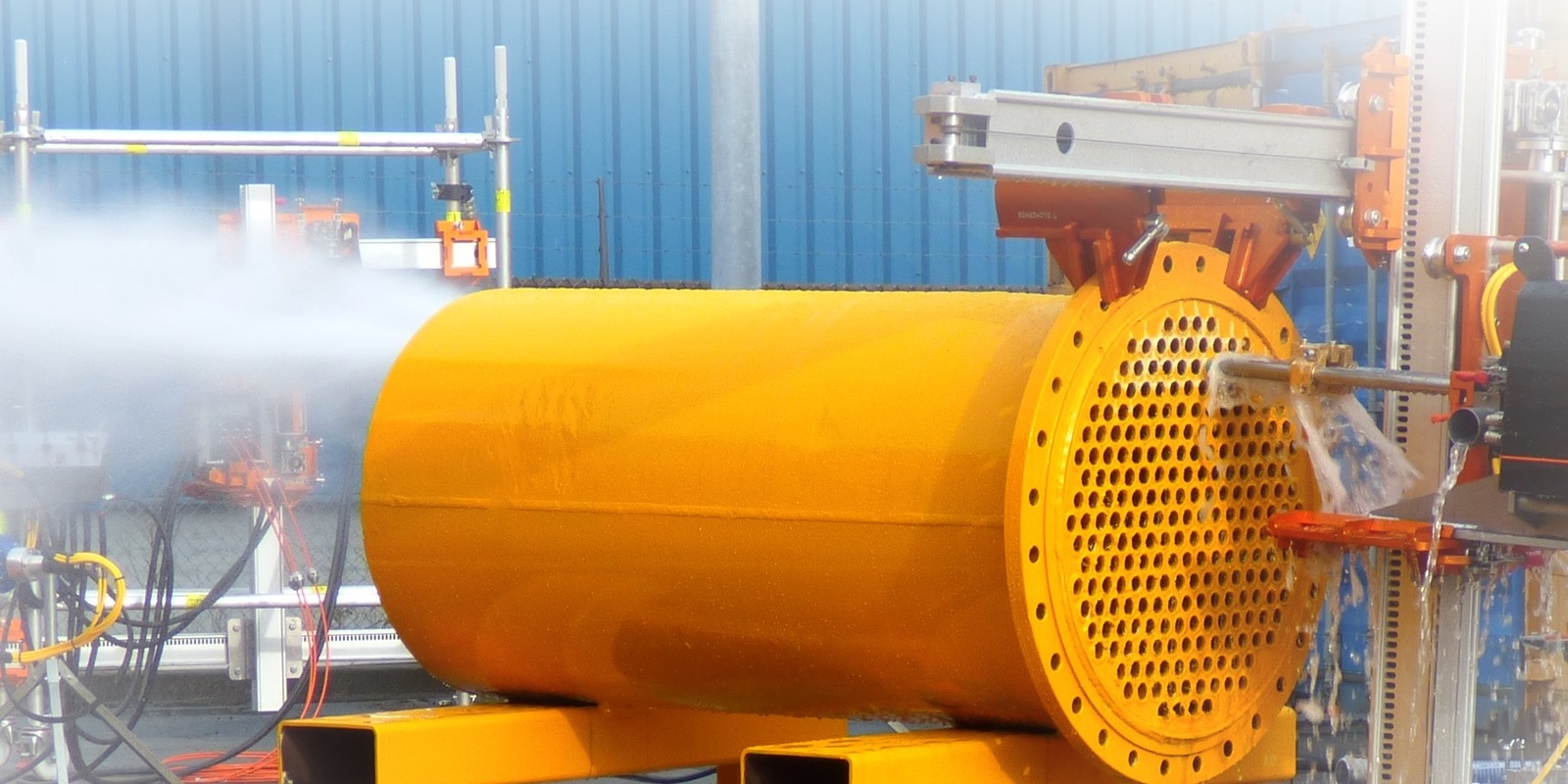 Stubborn deposits often form in heat exchangers. Clean surfaces are the basis here for efficient production processes.