Industry Solutions & Applications
For all high pressure water applications we use our powerful and efficient high pressure plunger pumps, specifically engineered and designed high pressure water jetting units as well as the fitting water tools. WOMA delivers high pressure water jetting technologies for maintenance and ultra-high pressure cleaning as well as solutions for numerous industrial high pressure applications.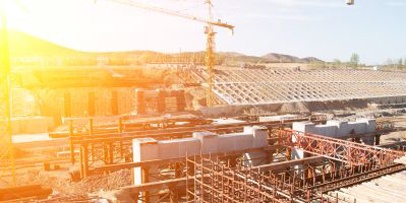 High pressure pumps, high pressure units and water jetting tools are used in many areas of construction and civil engineering, structural engineering, foundation engineering, road and waterway construction as well as in construction repair, renovation, demolition and in recycling. The high pressure applications are of particular importance in surface preparation, cleaning and in concrete refurbishment.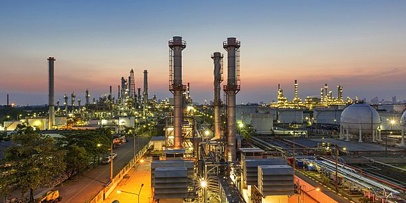 In the chemical industry high pressure cleaning as part of maintaining and servicing the production plants is extremely important and challenging. Typical high pressure applications are heat exchanger cleaning, mesh and filter cleaning as well as cleaning of surfaces, tanks and pipes.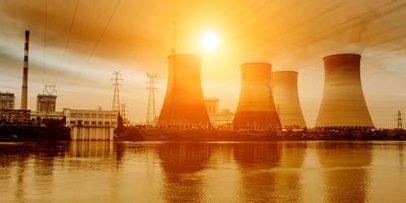 The energy industry covers a just as wide and demanding field of challenges. Enormous sums are quickly at stake in the cleaning tasks because of the plant sizes and their special operating conditions. WOMA high pressure and ultrahigh pressure technology make an important contribution to efficiency, sustainability and environmental protection.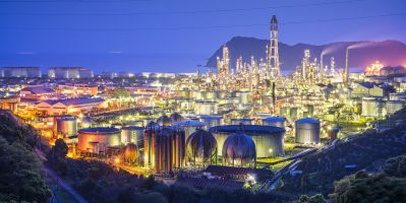 Refineries and offshore platforms for the extraction and further processing of crude oil and natural gas are subject to the most stringent standards for operational safety. To ensure a safe and, at the same time, effective operation, the plants for conveying, storage and transport must be regularly inspected, cared for, maintained and, if necessary, repaired. WOMA offers High-Pressure Units, for example for cleaning and stripping applications, that fulfill these strong specifications.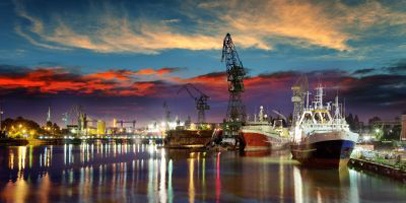 For the ship industry, WOMA offers a huge variety of high-pressure and ultra-high pressure pumps, units and water tools for cleaning, stripping, cutting and seperating. The high-pressure applications are thus to be found on deck, below the deck, on the ship's side and also in the harbour.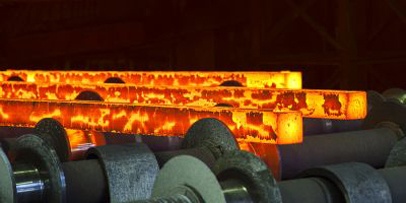 In the production and fabrication of steel items, the machines and methods used must provide outstanding performance under extreme conditions. And do this continuously, reliably, economically, and safely. A technology that has asserted and proven itself here in the widest variety of areas are the products from WOMA.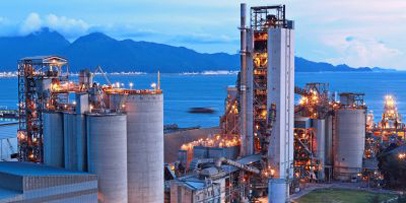 The production of cement is a complex process. For this, large quantities of raw materials and energy are used and processed in correspondingly large plants. A very demanding and critical working area in whose sphere many cleaning tasks arise.