Industry Solutions & Applications
For all high pressure water applications we use our powerful and efficient high pressure plunger pumps, specifically engineered and designed high pressure water jetting units as well as the fitting water tools. WOMA delivers high pressure water jetting technologies for maintenance and ultra-high pressure cleaning as well as solutions for numerous industrial high pressure applications.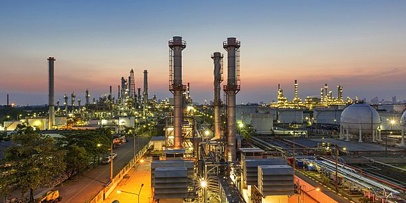 Industry Solutions
High pressure water jetting is becoming more and more popular as the leading technique for the fulfillment of various cleaning and maintenance tasks in industry. Water used as a jet and cutting instrument is both, safety-related and ecologically harmless. The proven WOMA plunger pumps as well as a complete range of specially developed high pressure water jetting systems and waterblast tools for highest pressures are available for this technique.