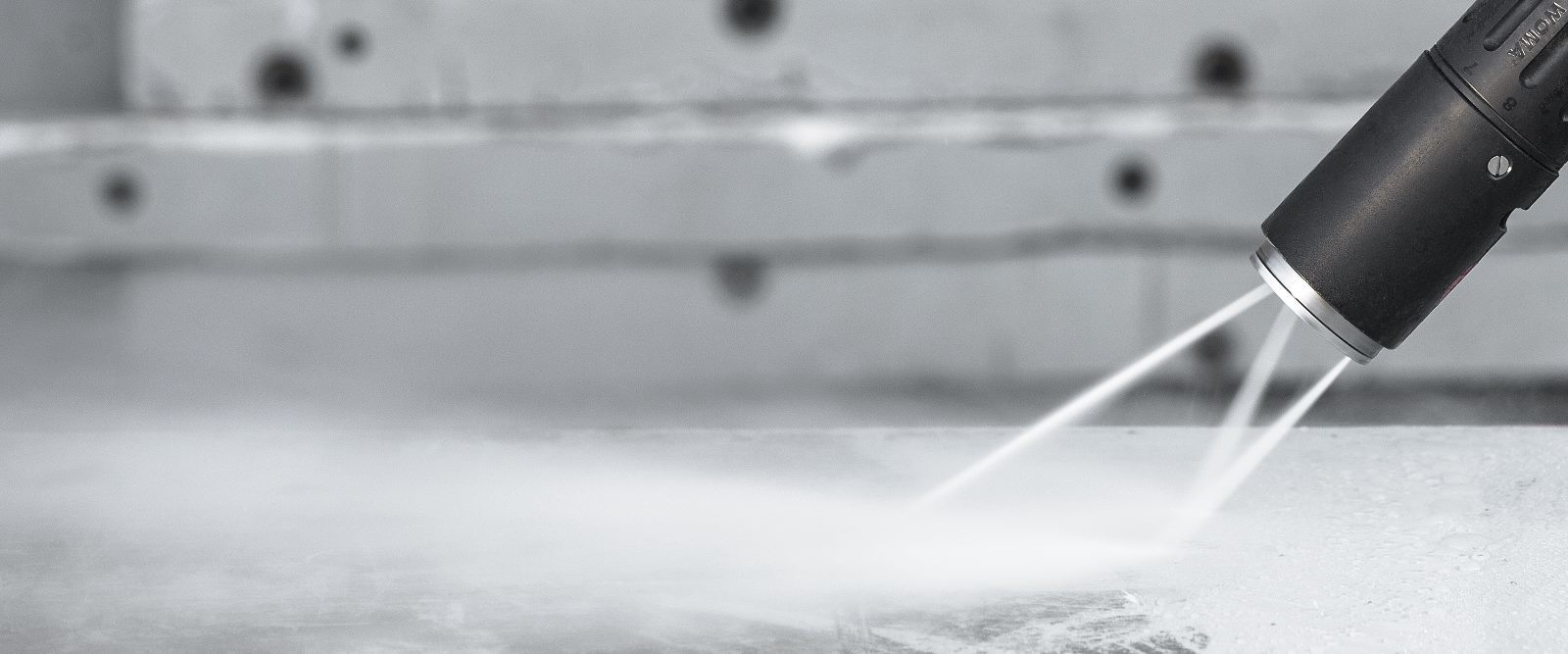 WATER AS A TOOL
Powerful Ultra-High-Pressure Solutions
WATER AS A TOOL
Powerful Ultra-High-Pressure Solutions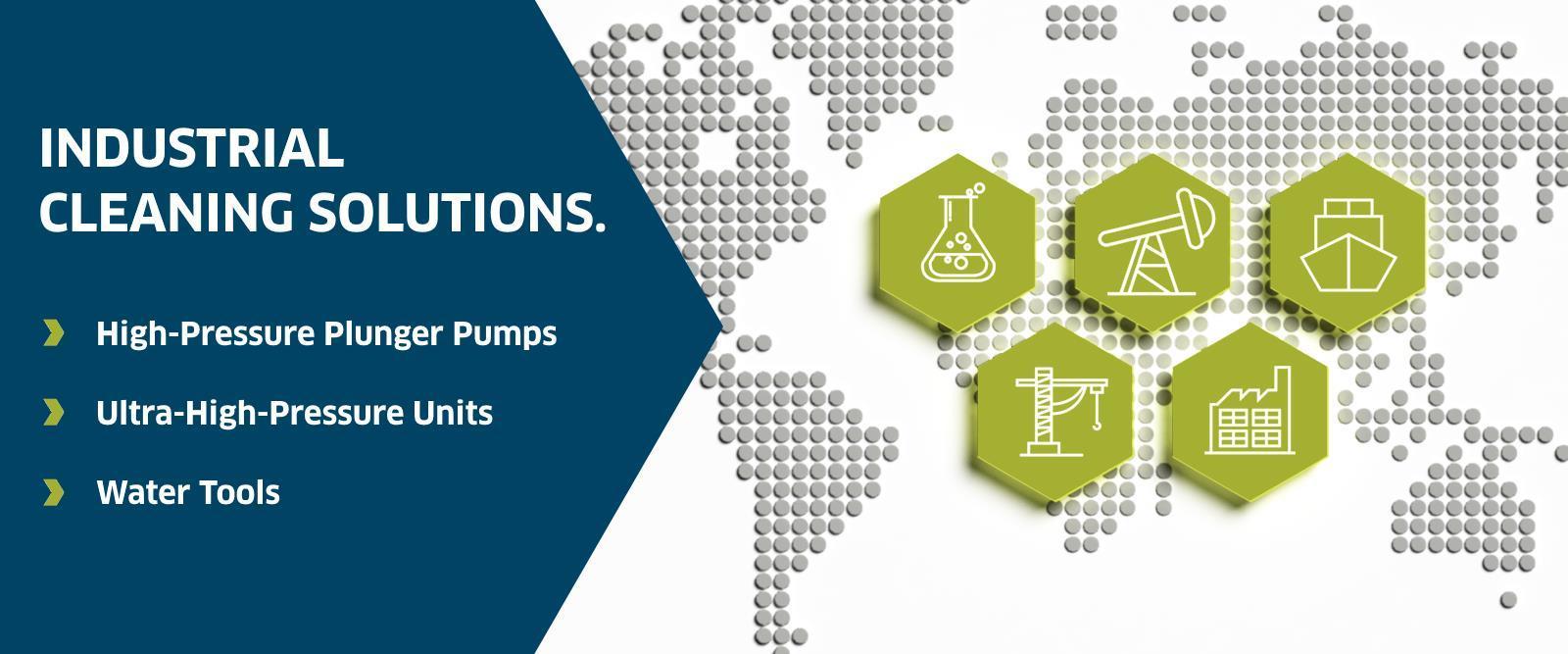 Industrial cleaning solutions
High Pressure Plunger Pumps, Ultra High Pressure Units and Water Tools for Water Jetting Applications
Industrial cleaning solutions
High Pressure Plunger Pumps, Ultra High Pressure Units and Water Tools for Water Jetting Applications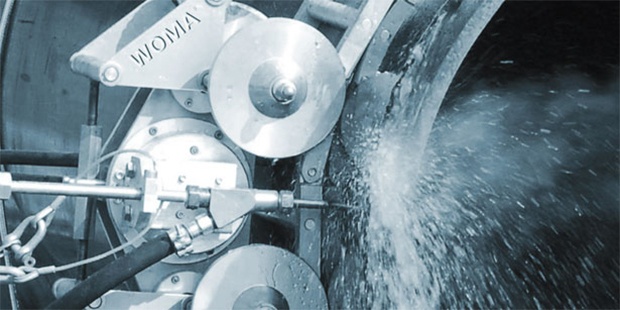 With decades of experience in high-pressure technology WOMA sets standards in the construction of high-pressure plunger pumps and units.
Diesel and electrically driven WOMA plunger pumps are used in mobile and fixed units for numerous ultra high-pressure cleaning applications and also in industrial applications. The pump series range from 250 bar to 4.000 bar and cover almost every requirement in the field of high-pressure water technology.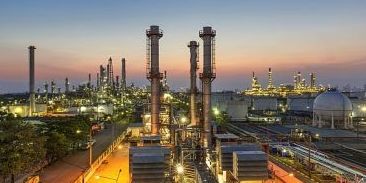 With experience and passion for innovative high-pressure engineering solutions with own high-pressure plunger pumps and units, WOMA is a dedicated and reliable partner in various industries worldwide. With solutions in the field of ultra-high-pressure water jetting and for industrial applications in Construction, Chemical, Energy, Oil & Gas, Maritime, Steel and Cement: WOMA plans and designs the most fitting economical and efficient system solution for your application.
---
Our high demands put to ourselves are based on uncompromising quality, performance and availability.
A standard, that customers trust around the world. And which we guarantee with professional service.

Every day. Worldwide.